CES 2017
Witcher 3 on a MacBook Air? Yep, with Nvidia GeForce Now
1:26
CES 2017
Witcher 3 on a MacBook Air? Yep, with Nvidia GeForce Now
1:54
CES 2017
The Ehang 184 is a personal drone that's almost ready to fly for real
CES 2017
Asus's 4K HDR gaming monitor will blow you away with G-Sync at 144Hz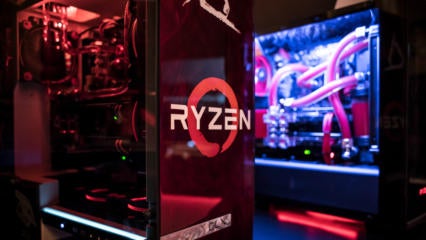 1:55
Hardware & Accessories
AMD drops huge news on Ryzen overclocking and core counts at CES 2017
CES 2017
iBuyPower's Snowblind PC case is outrageously cool
1:32
CES 2017
Opcom's indoor garden system doesn't need soil (and looks totally sci-fi)
CES 2017
Hands on with Asus' super-cool 2017 motherboard line-up
1:11
CES 2017
Zotac brings big power to small PCs
1:06
CES 2017
MSI wants to keep your CPUs cooler in 2017
2:38
CES 2017
Best of Digital Storm's big, bad builds at CES 2017
1:16
CES 2017
Dell shows Apple how to craft a 15-inch laptop with the new XPS 15
1:20
CES 2017
Dell Canvas 27 gives you a powerful new way to interact with your computer
Latest Stories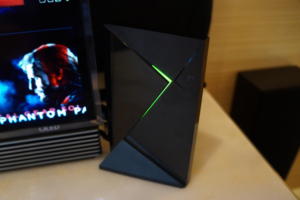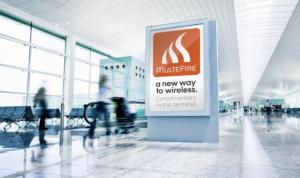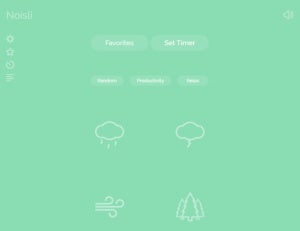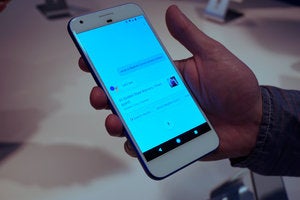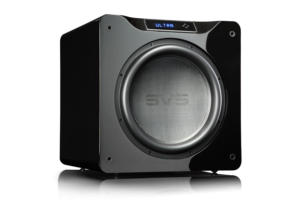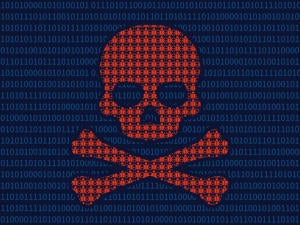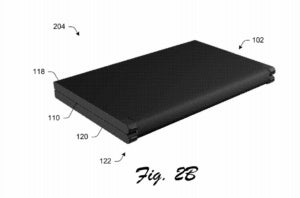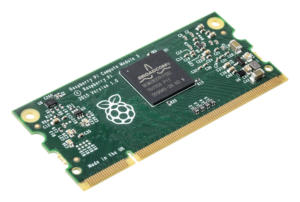 Shopping goes high tech and hassle-free with new Intel technology
Poking into your shopping habits and recognizing your face may sound too invasive, but retailers are trying to make the shopping experience better. It starts with products like Intel's Responsive Retail Platform, which can track store inventory and respond to customer needs in real time.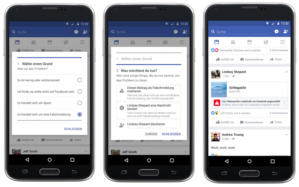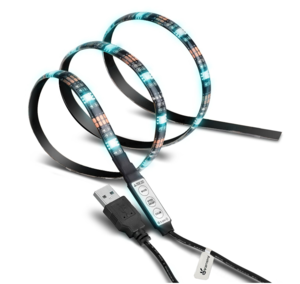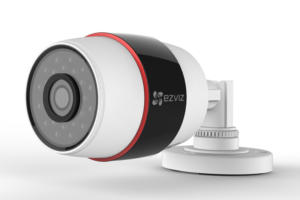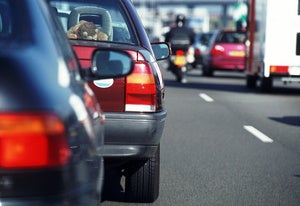 PCWorld Digital Magazine
Enjoy the best of PCWorld.com in a curated Digital Edition for Android and iOS.