Hardware & Accessories
Acer Swift 7 review: This slender ultrabook focuses on just the basics
1:35
Hardware & Accessories
Acer Swift 7 review: This slender ultrabook focuses on just the basics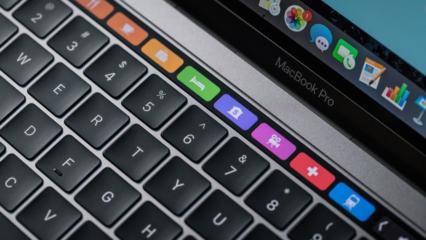 Hardware & Accessories
MacBook Pro review: The Touch Bar bridges the gap between iPad and Mac
11:03
Mobile
Google Daydream View unboxing: A first look at Google's VR headset
1:26
How-To's & Tips
How to download and save a Facebook video
2:03
How-To's & Tips
Facebook privacy settings: How to control your ad preferences
1:34
Gaming
Alienware 13 review: This compact gaming laptop is a sight to behold
1:56
How-To's & Tips
How to Get Windows XP's Quick Launch Bar In Windows 10
2:20
Hardcore Hardware
You can take your gaming with you with MSI's GS63VR Stealth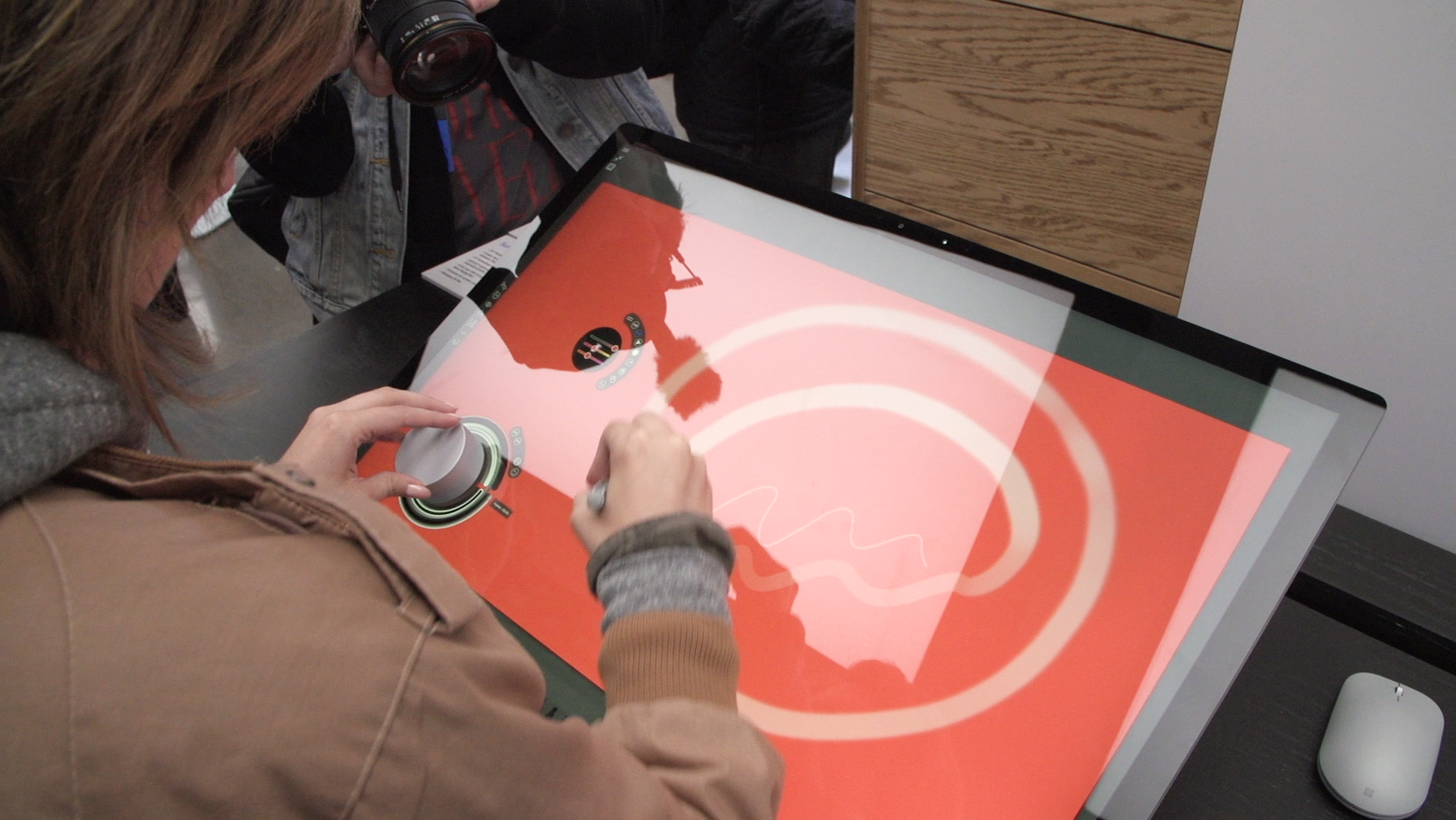 Hardware & Accessories
Microsoft Surface Studio hands-on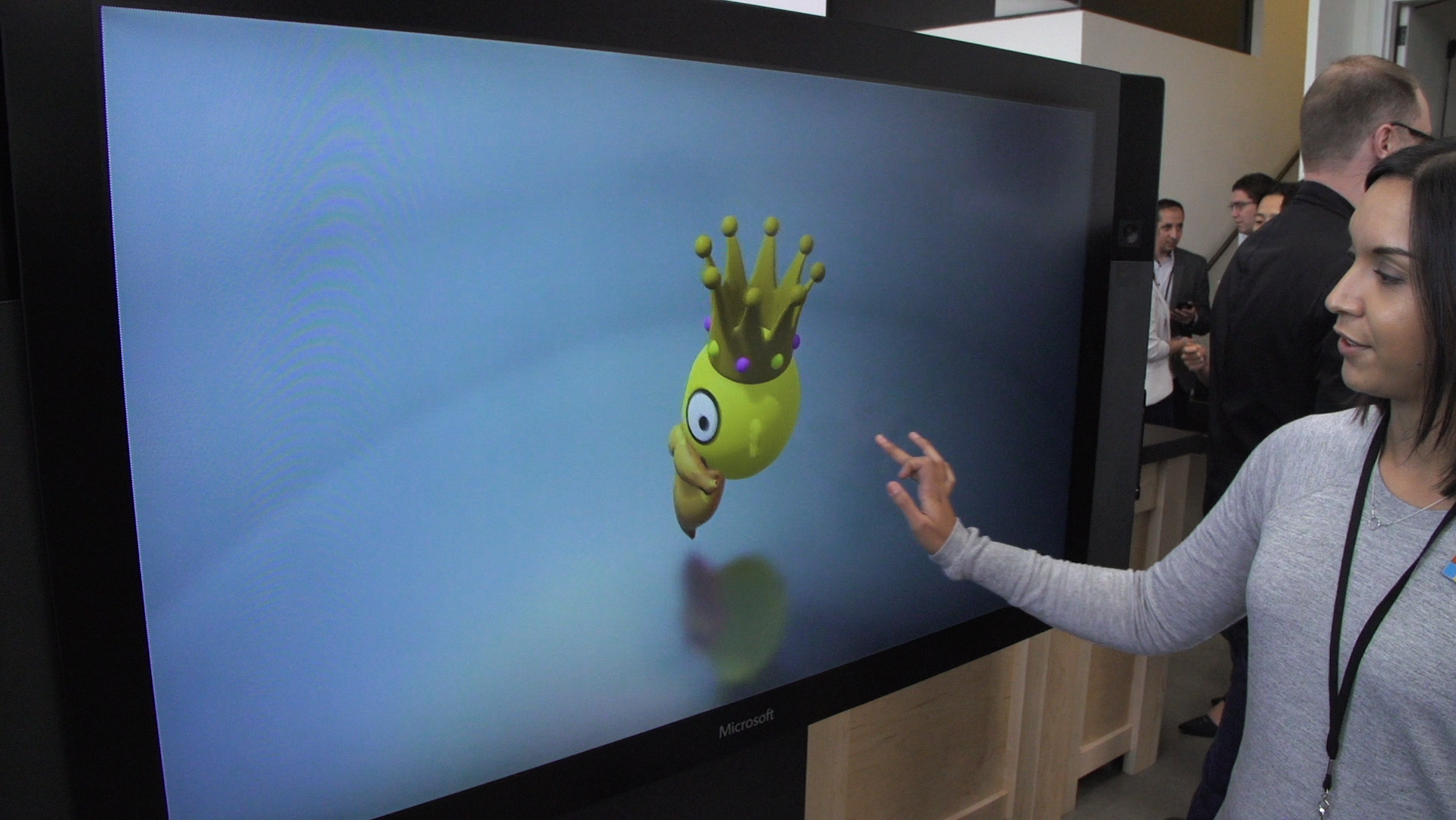 1:57
Hardware & Accessories
Paint 3D Hands-On: How Microsoft makes it easier to create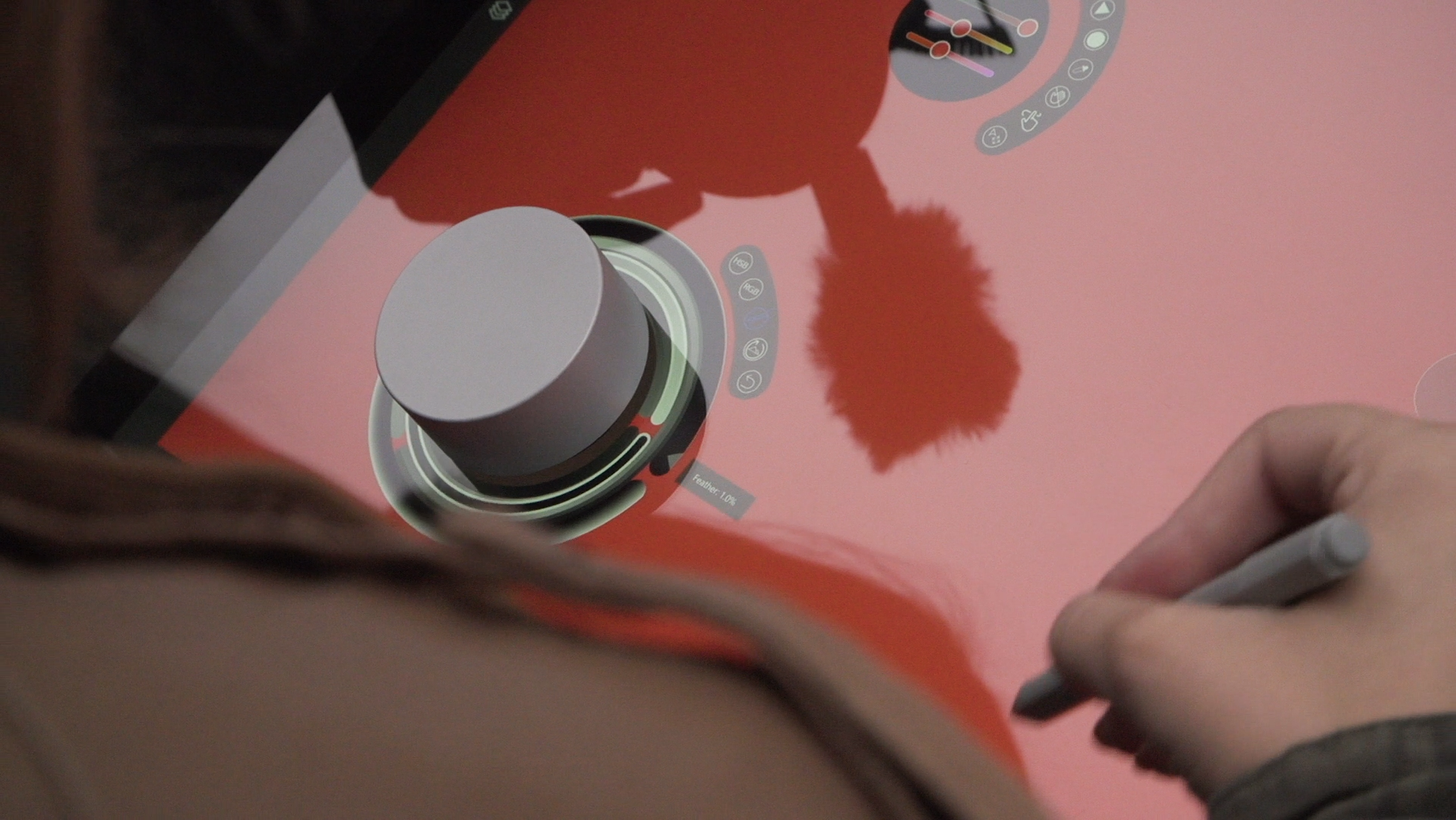 Hardware & Accessories
Microsoft Surface Dial hands on
2:05
How-To's & Tips
How to repair Windows 10's Master Boot Record
Latest Stories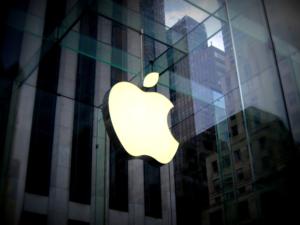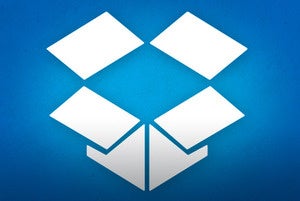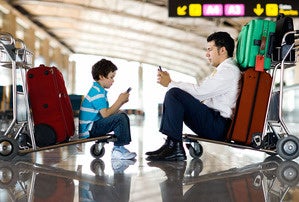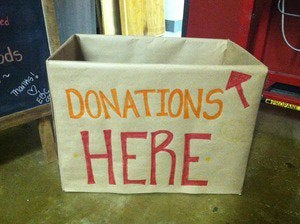 Support open-source projects this giving season
There's a long tradition of donating to charities during the holidays. Open-source projects, which freely provide so many useful tools, are a deserving cause. Here are a few suggestions of how you can show your gratitude and give back.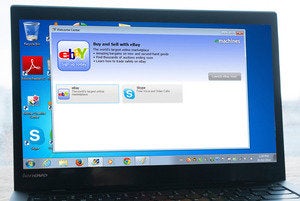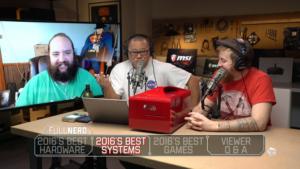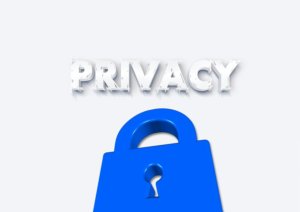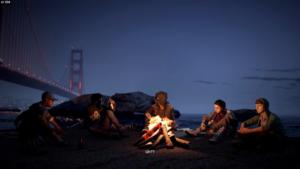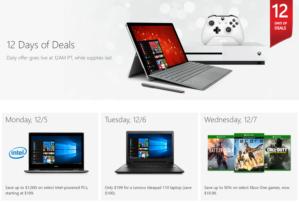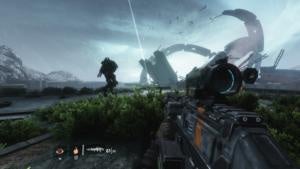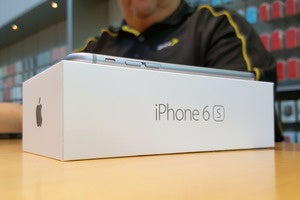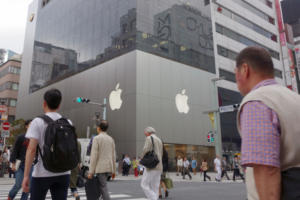 PCWorld Digital Magazine
Enjoy the best of PCWorld.com in a curated Digital Edition for Android and iOS.