Hardcore Hardware
Nvidia's mighty GeForce GTX 1080 Ti cranks PC gaming to 11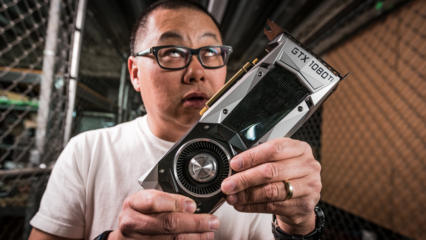 2:49
Hardcore Hardware
Nvidia's mighty GeForce GTX 1080 Ti cranks PC gaming to 11
1:46
Hardware & Accessories
Surface Studio First Look: Features and specs
14:13
Hardware & Accessories
Microsoft Surface Studio: We Unbox the Ultimate Windows All-in-One
1:06
SXSW 2017
Levi's and Google Jacquard bring you a connected jacket you'll actually wear
2:05
Hardware & Accessories
Hands on: TAG Heuer Connected Modular 45 smartwatch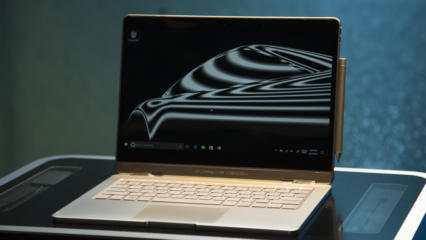 2:07
MWC 2017
Porsche Book One First Look
28:11
Hardware & Accessories
Ryzen pricing, Apple Park opening, Spectacles for the masses, and more! | War of the Worlds Ep 5
2:04
MWC 2017
Samsung Galaxy Book 12 First Look
1:21
MWC 2017
How Intel's pushing 5G networking for a super-connected future
1:13
MWC 2017
Sony's 960fps Super Slo-Mo in Action
1:56
MWC 2017
DJI Matrice 200 Drones First Look
1:05
MWC 2017
NTT DoCoMo demos VR control of robots over 5G
Latest Stories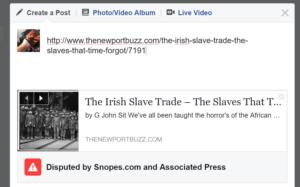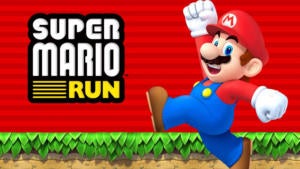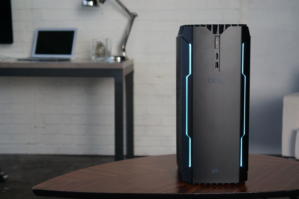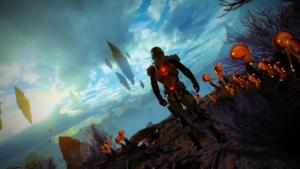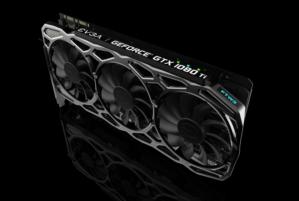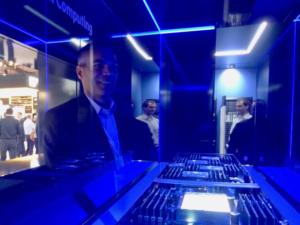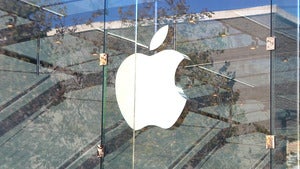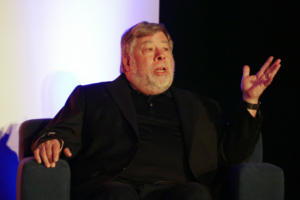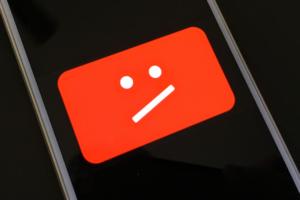 How to prep your phone for offline use
The internet isn't quite everywhere yet, so here's what you need to do to survive your next commute, flight, camping trip, or whenever you want to disconnect.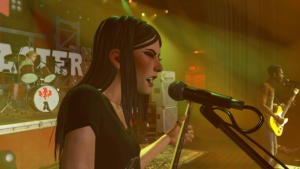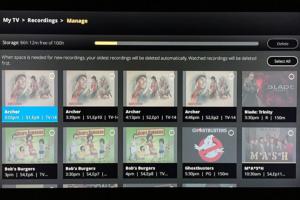 The DVR seems archaic in the age of Netflix, but it's still the reality for traditional TV channels.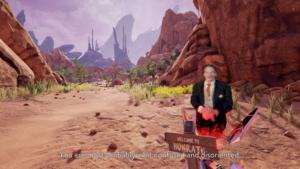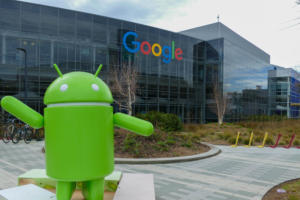 PCWorld Digital Magazine
Enjoy the best of PCWorld.com in a curated Digital Edition for Android and iOS.