If you recently got your hands on a new Windows computer, you probably can't wait to load it up with your favorite programs. Microsoft Office should be on the top of that list, as it features tons of tools to help you stay productive and connected. Microsoft Office Professional 2021 would usually set you back $429.99 on Amazon, but you can purchase it here for only $35.99 during our Deal Days event, which ends on October 12.
With this deal on Professional 2021, you'll get full reign over Microsoft Word, Excel, PowerPoint, Outlook, Teams, OneNote, Publisher, and Access, which you can redeem and download upon purchase. These tools allow you to analyze data, create bold presentations, take notes, and much more. Additionally, this license comes with free customer service, so you can get support in case you have issues with one of your new programs.
Right now, you can beat Amazon's price on Microsoft Office Professional 2021 for Windows ahead of Prime Day. These lifetime licenses are on sale for only $35.99 until October 12. And don't forget to check out our Deal Days collection for even more software deals for your PC!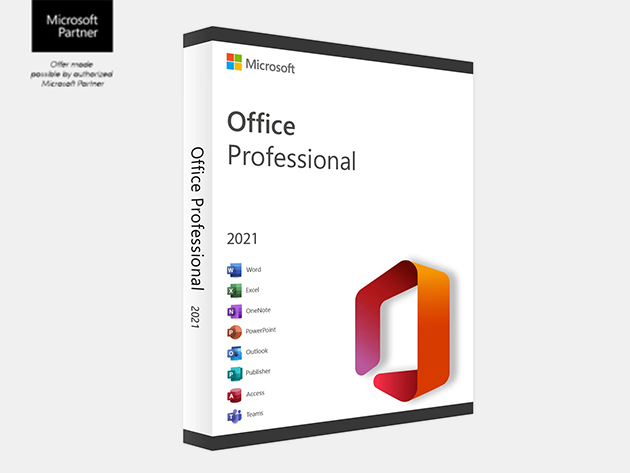 Microsoft Office Professional 2021 for Windows: Lifetime License – $59.99
Prices subject to change.