We're nearing the start of a new year but rather than making some big ambitious life change, we're encouraging you to stay the same you, just with some better tools. So if you're trying to be more productive online, it's time to take advantage of this special deal on Start.Me Pro Web Productivity.
This modern homepage revolutionizes your browser, giving you better management of your bookmarks, notes, tasks, and news sources every time you go online. You can easily save and organize your bookmarks, stay up to date with a customized RSS feed, track your stock portfolio, get the weather, view your calendar and tasks, and much more from the central hub. With a Personal Pro Plan, you'll have support for an unlimited number of pages and widgets.
Start.Me has more than 500,000 users and has earned a 4.7/5-star rating on Capterra. Find out why when you get a special deal on a lifetime subscription during our New Year sale. Through 1/9 at 11:59 PM Pacific, you can get it for 61% off $100 at just $39.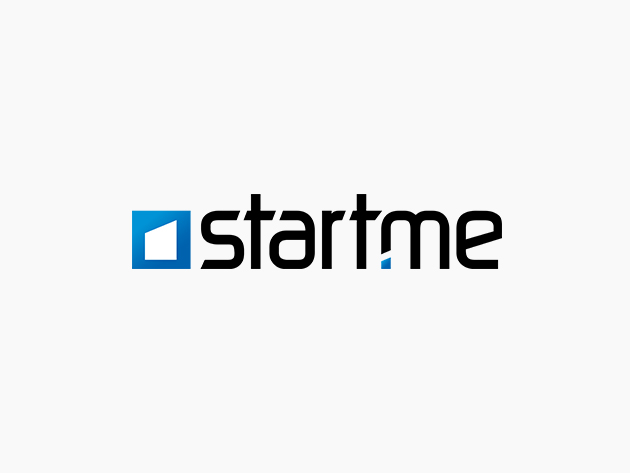 Start.Me Pro Web Productivity: Lifetime Subscription – $49
Prices subject to change.