Update: A previous iteration of this article incorrectly stated that the HP Dragonfly Pro's "24/7 support concierge" hotkey service costs extra. This has since been corrected. According to HP, the service is included with the product for the first year.
HP's Elite Dragonfly line of business-oriented laptops are luxurious and lightweight. However, this year at CES, HP introduced the new Dragonfly Pro laptops, which are more consumer-friendly. Essentially, they're designed for folks who want a no-frills machine for getting work done. They've got some pretty unique features, too.
HP Dragonfly Pro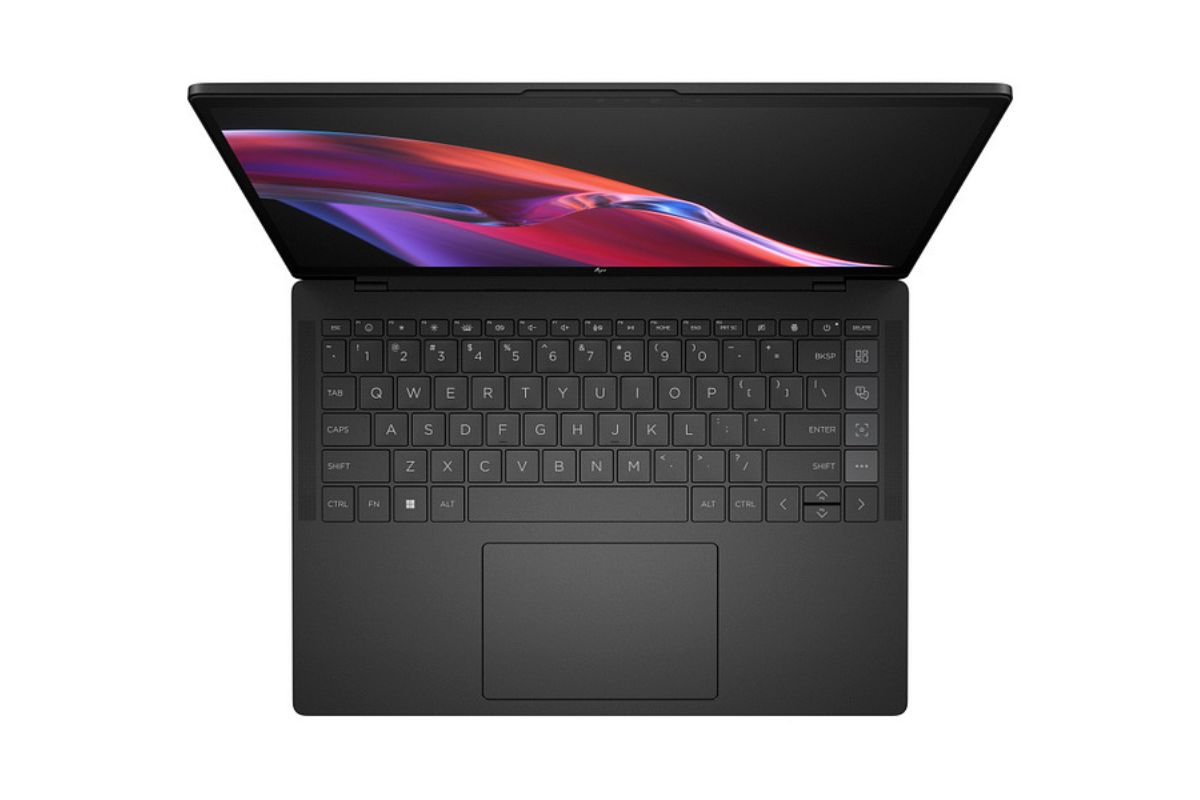 HP
Let's start with the HP Dragonfly Pro first. If you look at the image above, you'll notice a unique set of hotkeys vertically flanking the right side of the keyboard. These keys act as quick access to your camera, account info, and so on. The most unique one is the "24/7 support concierge key", which puts you in touch with an HP expert that can help you with troubleshooting issues. According to HP, "24/7 support is provided with the cost of the product for the first year". No word yet on pricing after the first year, though.
The Dragonfly Pro comes equipped with an AMD Ryzen 7 7736U CPU, AMD Radeon integrated graphics, up to 32GB of RAM, and up to 1TB of SSD storage. The 14-inch display has a resolution of 1920×1080 and a maximum brightness of 400 nits. For connectivity options, it features two USB4 40Gbps ports and one USB 3.2 Type-C port. The specs really aren't too shabby. On paper, it looks like it should deliver strong performance. This laptop will also be offered in Ceramic White or Sparkling Black.
The HP Dragonfly Pro will become available later this spring as well as the pricing info.
HP Dragonfly Pro Chromebook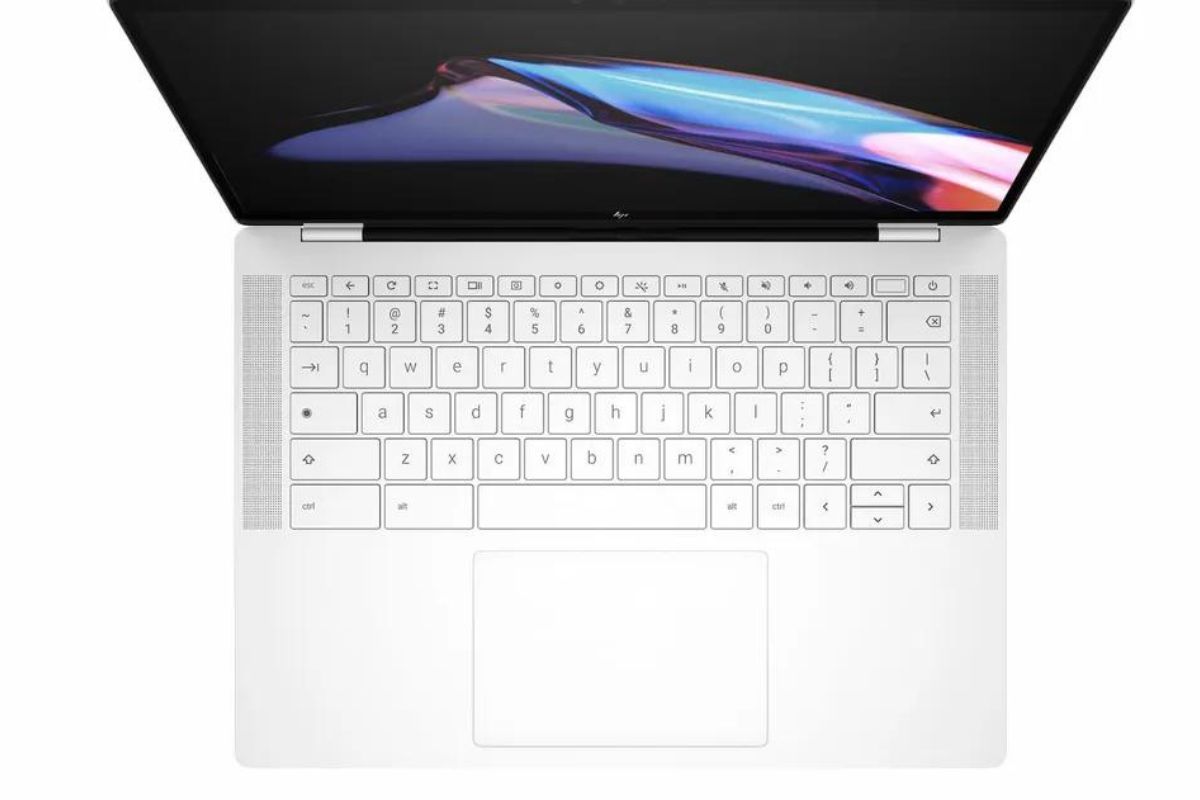 HP
The HP Dragonfly Pro Chromebook has two standout features: a ridiculously bright touchscreen display and an RGB keyboard. The latter of which is rather unique for a non-gaming laptop. HP claims the 14-inch 1600p touchscreen has a maximum brightness of 1,200 nits. That's kind of like looking directly into the sun. As for the internals, it's rocking an Intel Core i5-1235U CPU, 16GB of RAM, and 256GB of SSD storage. There doesn't seem to be any other configuration available at this time.
The Dragonfly Pro Chromebook will also become available later this spring. HP hasn't released the pricing information on this model just yet.