These days, everyone should use a VPN. It's a basic protection against cybercriminals and snoops, especially when you're on public WiFi. With HideAway VPN, you'll have constant, high-speed protection for one of the best prices you'll find anywhere.
HideAway VPN gives you a secure connection, privacy, and simultaneous access to your favorite sites on an unlimited number of devices. There's no need to connect or disconnect because you're always on, and HideAway masks your IP address and encrypts your internet traffic so your browsing remains truly private. Their strict no-logging policy even means your data remains private from them.
HideAway VPN has no data limits and is torrent-friendly so you can download to your heart's content without sacrificing browsing speeds.
Invest in a VPN this year without breaking the bank. Right now, you can get a lifetime subscription to HideAway VPN on sale for 74% off $199 at just $49.99.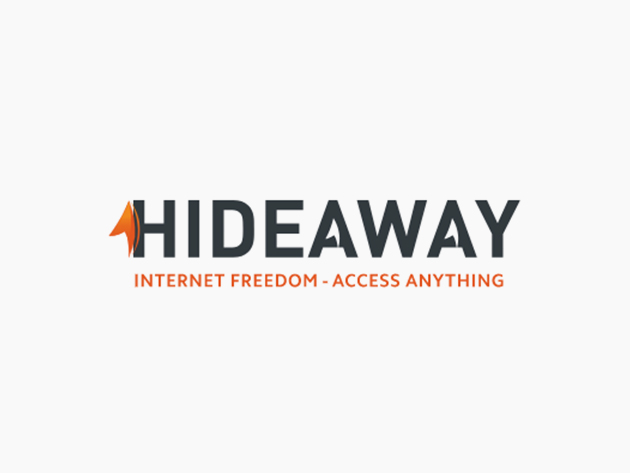 HideAway VPN: Lifetime Subscription – $49.99
Prices subject to change.