Most people would agree that we spend too much time looking at screens. Over time, all that staring can cause real damage to your eyes. That's why Night Eye was invented.
This browser extension enables dark mode on just about any website, offering significant protection for your eyes. With a smooth dark theme, a variety of color-changing filters, and many customization options for brightness, contrast, and saturation, you can curate your experience to recommended healthy levels to give your eyes extra protection. Night Eye even analyses and converts the small images and icons on websites to give you a smoother experience. Night Eye's experts are making regular updates and improvements every two weeks to guarantee you the best care for your eyes possible.
Night Eye has earned a 4.7/5-star rating on Product Hunt for good reason. Find out why when you grab a lifetime pro subscription for 52% off $40 at just $19 today.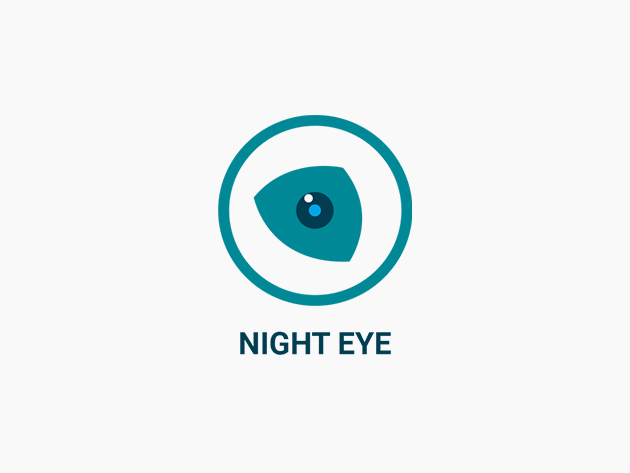 Night Eye Pro: Lifetime Subscription – $19
Prices subject to change.