The artificial intelligence art craze has captivated the world and if you're looking for a high-quality AI art tool, look no further than Dream by WOMBO. For a limited time, you can get a lifetime Premium Plan to this top-rated tool for half off.
Dream by WOMBO has earned 4.6/5 stars on the Google Play Store and 4.8/5 stars on the App Store and was even named Google's Best Overall App of 2022. It's the simplest way to bring your wildest ideas to life through AI. Type in absolutely anything you want from "space dog" to "arithmetic monkey stool" and Dream by WOMBO will turn your prompt into a gorgeous AI painting in a matter of seconds. You don't need a paintbrush, pencil, or any art supplies — just pick an art style and generate your idea.
With a Premium Plan, you'll have an exclusive Discord role with access to exclusive channels in the Wombo Dream Discord, be able to generate anything on Discord, make up to four creations at a time, and much more.
Dive into the AI art revolution. Right now, you can get a lifetime Premium Plan to Dream by WOMBO for half off at just $49.99.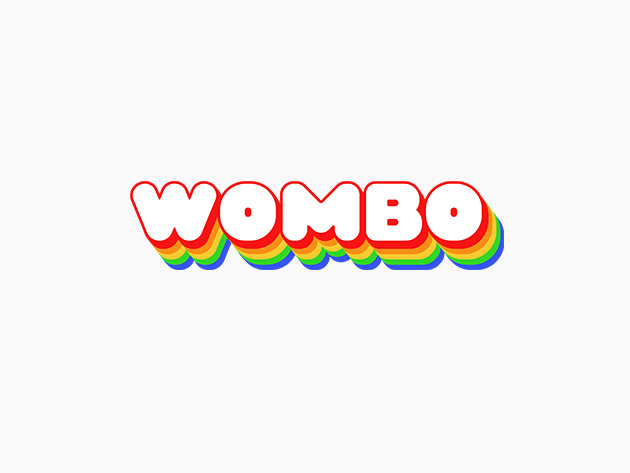 Dream by WOMBO AI Art Tool: Lifetime Subscription (Premium Plan) – $49.99
Prices subject to change.