Technology has advanced to the point that many gadgets formerly reserved for the James Bond universe are now commonplace. Take, for instance, the spy pen. No, you shouldn't use it to spy on people, but the iSpyPen PRO is a very useful way to record meetings for retrospective reference.
This clever camera pen looks just like a pen but records outstanding 1920x1080p full HD video and images, allowing you to revisit scenes in crystal clear quality. It also functions as an audio recorder so you can record voice notes and listen back to important meetings and conversations later. It offers 128GB of onboard memory and a 75-minute battery life, giving you an extensive amount of recording before you need to charge or offload the data. You can keep photos and videos on the pen for 24 hours at a time.
Find out why the iSpyPen PRO has been featured on Fox, NBC, iHeartRadio, and more. For a limited time, you can get it for 10% off $129 at just $114.99.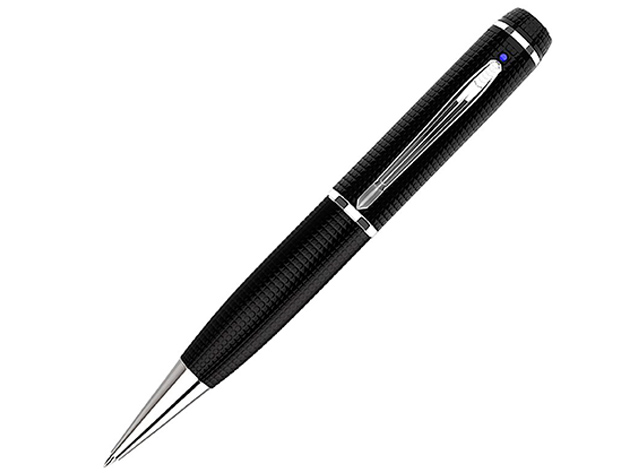 iSpyPen PRO 2021 Model (128GB/24-Hour Storage) – $114.99
Prices subject to change.