Assembling a small form factor PC is all the rage these days. (Even if some people still like their builds big and burly.) But downsizing can create unexpected problems if you're used to a mid-tower sized case—like cables getting chewed up by fans.
Ideally, your little case will offer good cable management, but sometimes your components fit together in a way that results in wonky routing. And, if the chassis lacks adequate cable tie-off points, your power or fan cables may end up running a little too close to the fan blades. Cue gnarly sounds and mangled cable sleeves.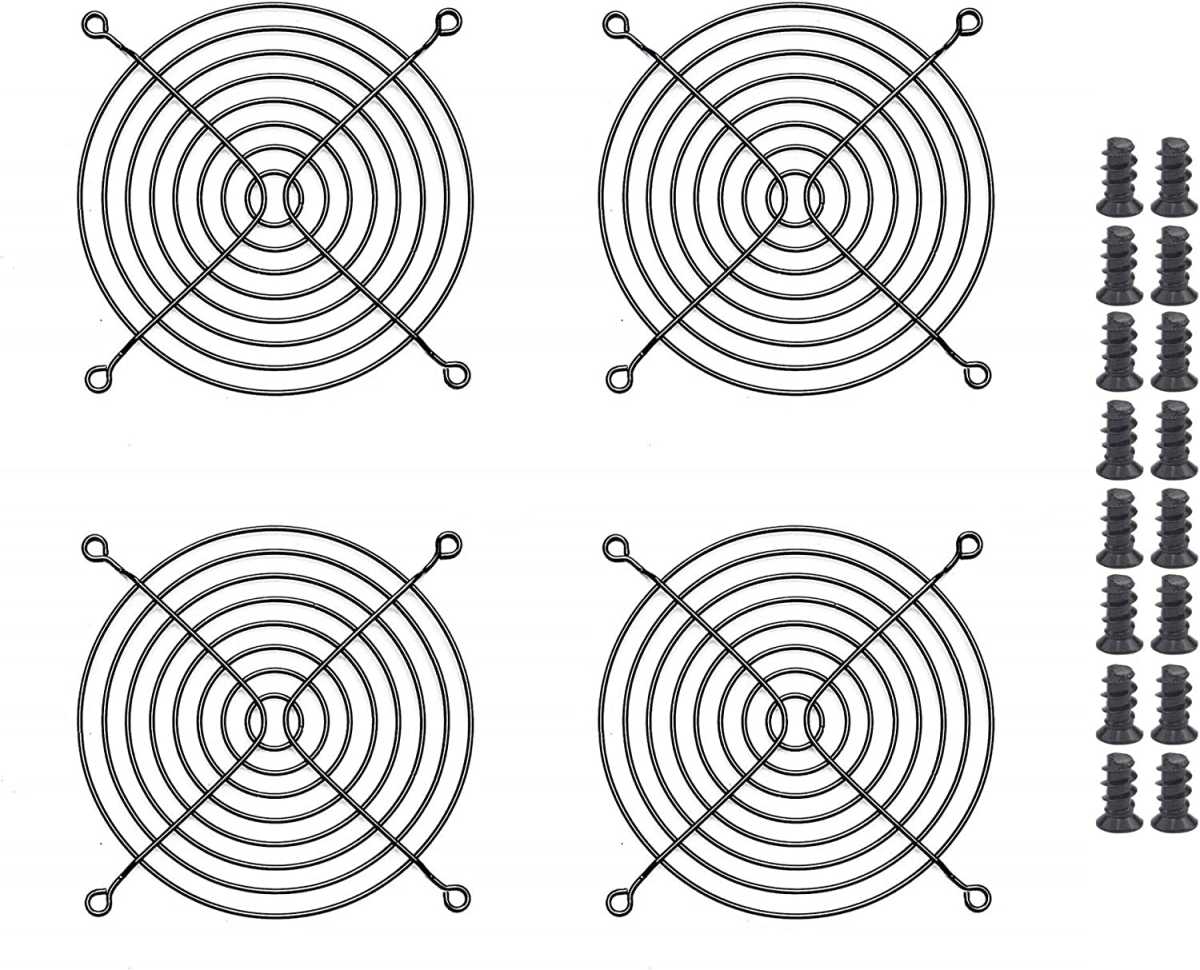 Easycargo / Amazon
Thankfully, you can easily fix this problem with an inexpensive accessory: fan grills. They're not used as often in PC builds these days, but you'll find them readily available at the usual stores like Amazon and Newegg. A multi-pack costs $10 or less.
Installing these with your fans will keep the cables crossing within the narrow interior of a small form factor case safe. Not all SFF cases will need them—you'll be able to tell after finishing the build if you might need to place an order. You can even go a step further and buy fancy fan shrouds, but that starts to border into pure aesthetics (and thoughtful consideration about effect on airflow). But otherwise, the basic style of fan grill will more than suffice, allowing you to enjoy your build without worry.