Even the most experienced photographers and designers need a little help sometimes, even if it's only to streamline and scale their workflow. If you're going for a certain cinematic look, this PSD Film Emulation Photoshop Actions Mega Bundle is just the ticket.
This collection of films is designed to emulate the look of old films in perfect fidelity with greater accuracy than even Lightroom. It offers 128 films and 20 grain patterns emulated with FilterGrade's exclusive method to develop ultra-realistic color schemes that make your black and white photography look extraordinary. It includes 32 slide films, 32 instant films, 32 black and white films, 32 color films, and 20 film grain patterns.
User Ana Novi writes, "These actions give me complete freedom to make adjustments and fit my style perfectly."
Achieve a classic Hollywood look in your photography. Right now, you can get this PSD Film Emulation Photoshop Actions Mega Bundle for 48% off $39 at just $19.99.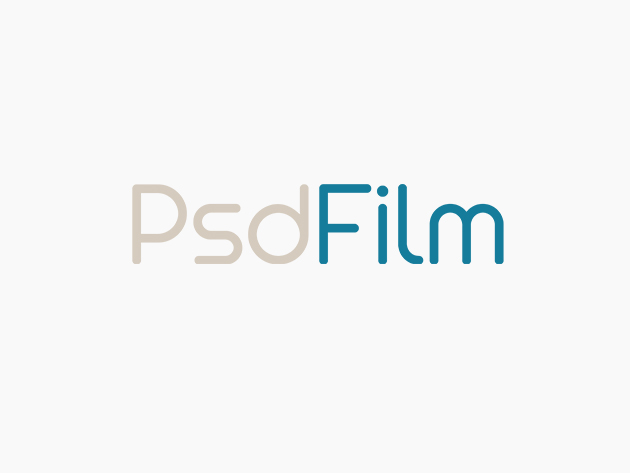 PSD Film Emulation Photoshop Actions MEGA BUNDLE – $19.99
Prices subject to change.