If you're looking to add more space to your Steam Deck, we've got some awesome news. Framework, the manufacturer of the modular Framework Laptop and Framework Laptop Chromebook, is now offering 2TB of SSD storage on its online store.
The first batch is only available to consumers who live in the US and Canada. However, the manufacturer plans on stocking them for Europe and Australia as well. The drive costs $299 and offers "unbelievably fast read and write speeds." It's not compatible with the Framework Laptop, but it is compatible with various Surface laptops and tablets. You may want to keep that in mind if you've got a Surface device on hand.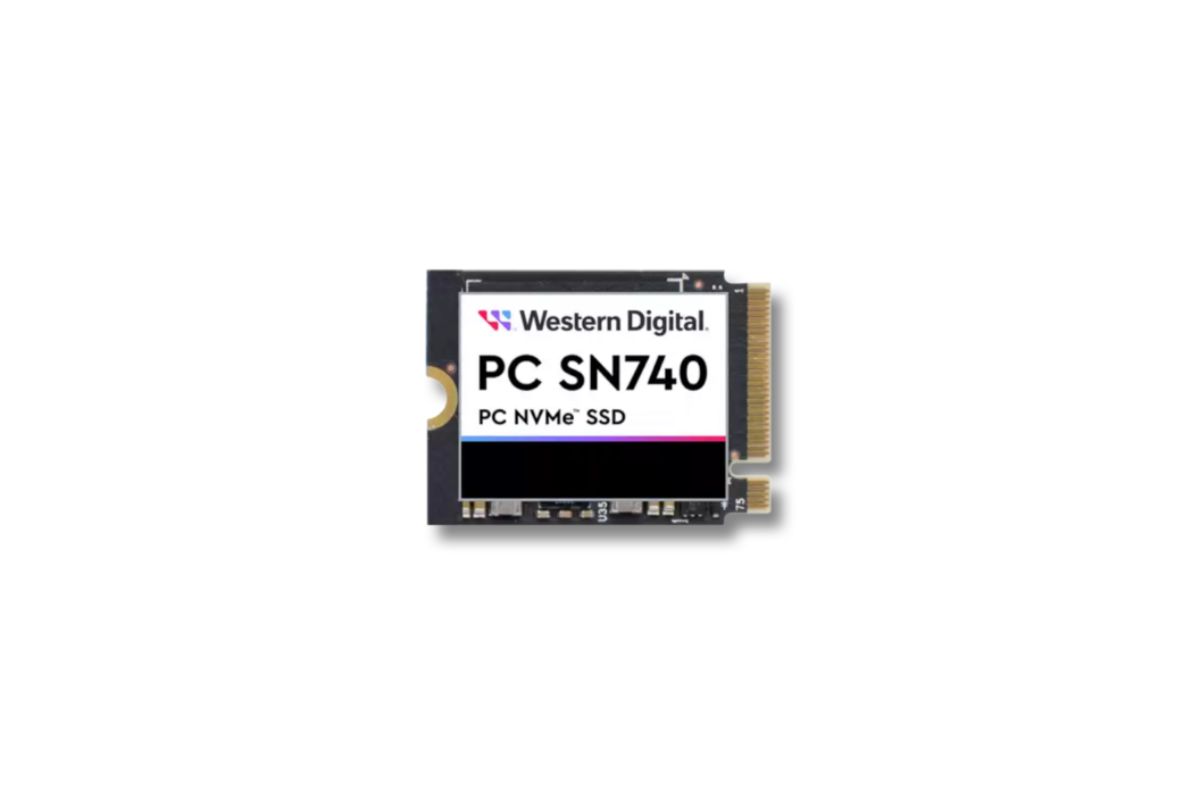 Western Digital
The unique thing about this specific drive—called the M.2 2230—is that it's itty bitty, measuring only 30mm long. Because the Steam Deck requires such a tiny SSD, it's not always easy to find, which is why we love Framework for selling it and making it easier on gamers. The drive is considered an OEM (aka original equipment manufacturer) product, so it's a bit unusual it's being sold direct to consumers. What's more, Framework is selling the highest capacity of this particular drive, which is simply fantastic. They've always been a consumer-first company, encouraging their customers to upgrade and repair their own Framework laptops.
I have no hands-on experience with this particular drive, so I can't speak to how it impacts the Steam Deck. However, according to Valve, the manufacturer behind the handheld device, it may drain the battery faster. You can definitely find them on Amazon or other online retailers, but you may want to be careful, as some sellers are shady as heck.