We all want to make more money, and the stock market is a good place to try to turn your hard-earned cash into wealth. But if you don't know what you're doing, the stock market can be overwhelming. That's why educational apps and stock screeners like Tykr are so useful.
Tykr is a stock screening and education platform that aims to take the guesswork out of investing. With Tykr, you can look up more than 30,000 US and international stocks within 30 seconds, each with a litany of analysis to help you make smarter investment decisions. Each stock on Tykr is listed as On Sale (potential buy), Watch, or Overpriced (potential sell). Tykr's algorithm works behind the scenes to give every stock a score so you have a better idea of when to make stock moves to reduce risks and maximize gains. If you're not sure you trust it, you can always see the open-source calculations to figure out how Tykr makes decisions.
By helping people invest smarter and making the stock market more user-friendly, Tykr has earned 4.9/5 stars on both Trustpilot and AppSumo. Grab a Pro Plan lifetime subscription to Tykr Stock Screener now for just $119.99.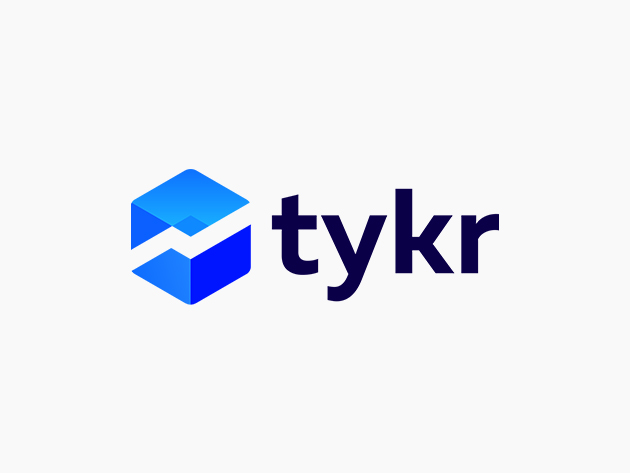 Tykr Stock Screener: Pro Plan Lifetime Subscription – $119.99
Prices subject to change.