Our digital lives are only growing more complex. Every day, we add more files to our devices than we delete. There just isn't enough space for it all, which is why cloud storage is so handy. But even then, you're eventually going to run out of room.
That is, unless you have a truly comprehensive solution like Degoo Premium. Degoo gives you 10TB of AI-based, supremely secured cloud storage space to manage and share files. That's more space than Dropbox, OneDrive, and Google Drive combined, with a host of features to make managing and sharing files absolutely seamless. All files are stored with 256-bit AES encryption and are replicated when you upload them to give you extra peace of mind. When you need to share files, it's easy to do via email, link, or your preferred messaging app.
Managing your digital life is easier than ever with Degoo Premium. For a limited time, you can get a lifetime 10TB backup plan for just $199.99.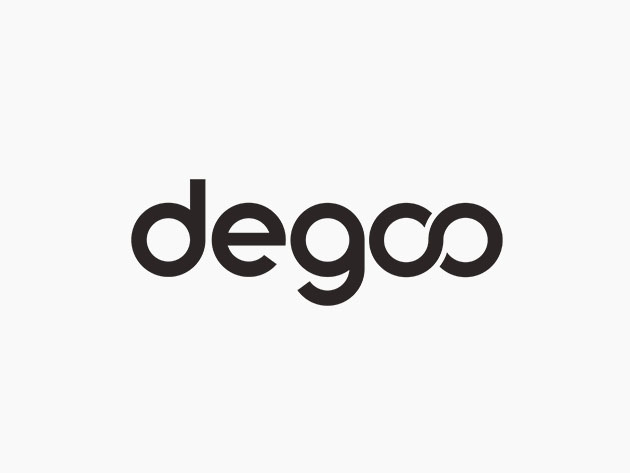 Degoo Premium: Lifetime 10TB Backup Plan – $199.99
Prices subject to change.