While the world has become fascinated by ChatGPT over the past few months, AI's aren't exactly new. Especially if you're a marketer or salesperson. There are scores of AI-powered tools to help marketers and salespeople drum up and convert leads, and many of them are in a better place than ChatGPT to help you immediately.
Take, for example, SalesKingPin Copywriting Tool. This simple software can help you convert anyone into a lead or customer in a matter of minutes by creating engaging emails, landing pages, and ads at the click of a button. There's no need to hire an expensive copywriter, just choose the type of copy you want to write and SalesKingPin will do all the heavy lifting for you.
Built by professional copywriters, SalesKingPin enables you to create high-converting emails, landing page copy, persuasive scripts, attention-grabbing ads, social media content, and to even utilize the blogging assistant to simplify content marketing.
Stop spinning your wheels or outsourcing for copywriting needs. Right now, you can get a lifetime subscription to the SalesKingPin Copywriting Tool for 49% off $77 at just $39. That's less than two months of ChatGPT Plus.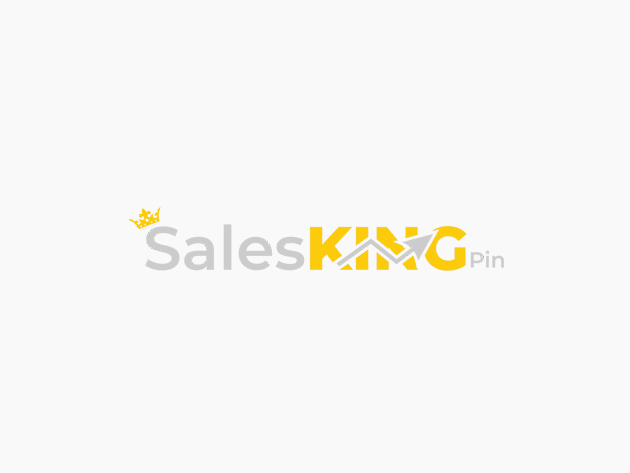 SalesKingPin Copywriting Tool: Lifetime License – $39
Prices subject to change.