Over the past few months, ChatGPT has taken the world by storm. Now, as more investment rounds make ChatGPT consider raising prices for its services, it's time to figure out how to incorporate this innovative AI service into your everyday workflow.
With the ChatGPT WordPress Plugin, you can add the power of ChatGPT to your website with ease. When you install it on the site, you can choose to use ChatGPT on the front-end of your website, in the backend admin, or both. You can even make it available to only logged-in users. As long as users have an OpenAI account, they'll be able to access ChatGPT on your site, giving visitors instant, accurate access to important information.
Whether you want to use ChatGPT to inform your research, generate content, or give users a powerful chatbot to utilize on your site, this plugin makes it simple to access ChatGPT.
Bring today's most exciting technology to your website. Right now, you can get a lifetime license to the ChatGPT WordPress Plugin for 80% off $299 at just $59.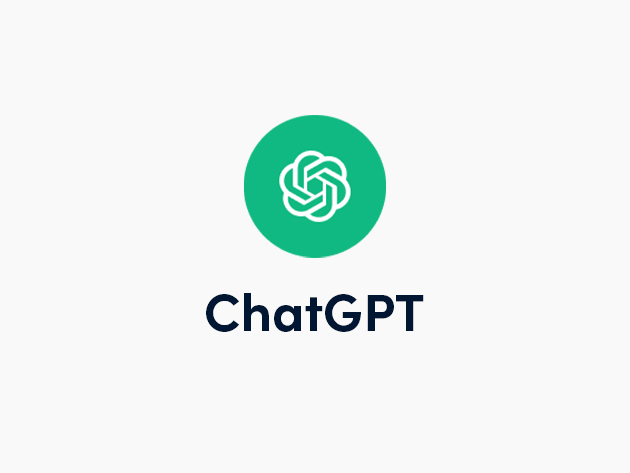 ChatGPT WordPress Plugin: Lifetime License – $59
Prices subject to change.