These days, we all need reliable cloud storage options, but some offers are too good to be true. Free cloud storage is never all its cracked up to be, and you always seem to purchase more space. With Amaryllo Cloud Storage, you'll not only get affordable and secure cloud storage, but you'll also enjoy greater flexibility as your cloud storage needs grow over time.
Amaryllo Cloud has been featured at CES as an iOS or Android app or desktop software that makes organizing your digital life easier. For a one-time payment, you'll have access to a private cloud for 50GB of storage. You can also stack multiple codes to get even more space.
Amaryllo Cloud utilizes zero-knowledge privacy so only you and approved users can see your data. You can back up from any device, upload multiple files at once, and use a range of options to organize your files with ease. Sharing files with friends or your team is simple, as you can invite up to ten members to join you and get their own private storage space, too.
Enjoy a better cloud storage solution with Amaryllo Cloud Storage. Right now, you can get two codes for 100GB of storage for just $29.99 (reg. $59).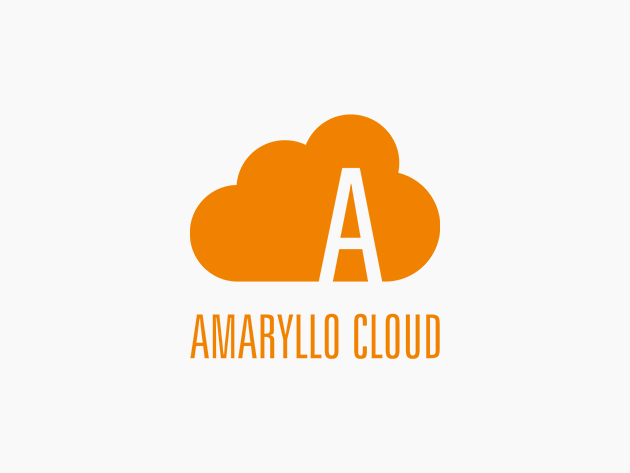 Amaryllo Cloud Storage: One-Time Payment (2-Pack) – $29.99
Prices subject to change.