Whether you're managing a team, working on a long writing project, or building a computer, you need an underlying skill set to make sure you finish the project in a timely manner. For most of us, however, that skill set doesn't come naturally. As such, you need an effective way to visualize your workflows, projects, and ideas to work in the most timely manner possible.
A #1 Product of the Week and #2 Product of the Month on Product Hunt (with a 5/5-star rating), xTiles is an intuitive project management and collaboration tool that creators and managers alike will love.
This visual workspace gives you a personalized place to layout your ideas with notes, links, and media. You can mix and match pieces of information using tiles to dive deeper into the ideas you're most excited about, and flag them for collaboration and building off into new areas. You can make everything action-oriented with tasks and enjoy a visual form of collaboration.
Lidia Vijga, Co-founder and CEO of DeckLinks writes, "xTiles is my happy place where I can plan and organize all my social media content for the upcoming weeks. I feel like anything is possible when you plan with xTiles."
Find out why xTiles has earned 4.9/5 stars on Capterra and a perfect 5-star rating on G2. For a limited time, you can get a lifetime Personal Pro subscription to xTiles for 80% off $300 at just $59.99—best on web pricing.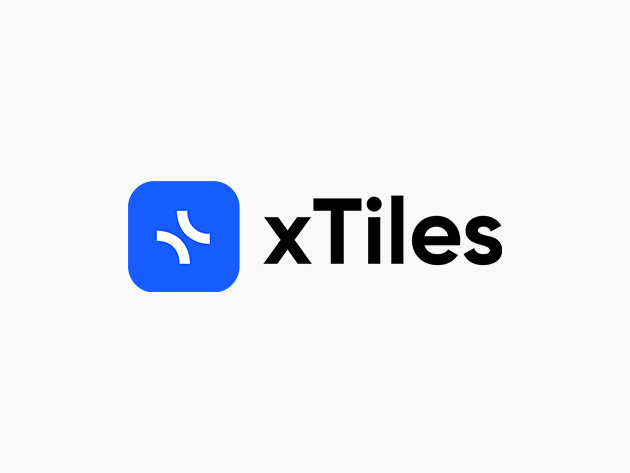 xTiles Personal Pro: Lifetime Subscription – $59.99
Prices subject to change.