Laptops are, by and large, a rather utilitarian bunch. Aside from the Macbook, ThinkPad, and XPS brands, you'd be hard-pressed to pick any specific ones out of a crowd, unless they're covered in "gaming" RGB LEDs. LG is hoping to buck that trend with its latest design, the Gram Style. The laptop is available in 14-inch and 16-inch flavors, both coming in an eye-catching "iridescent" paint job. The finish subtly changes colors depending on the angle at which you view it, aping the bombastic effect of some custom car paint jobs.
The off-white is a somewhat muted white overall, but subtle shades of purple, green, and gold shine through depending on the lighting conditions. The design also stands out with a thin chassis (0.63 inches/16 mm for both models) that still manages a full-sized fold-out USB-A port, and an "invisible" haptic trackpad that blends seamlessly into the palm rest. Other notable features include OLED screens standard on all models, a MicroSD card slot, and MIL-STD 810H compliance for added toughness.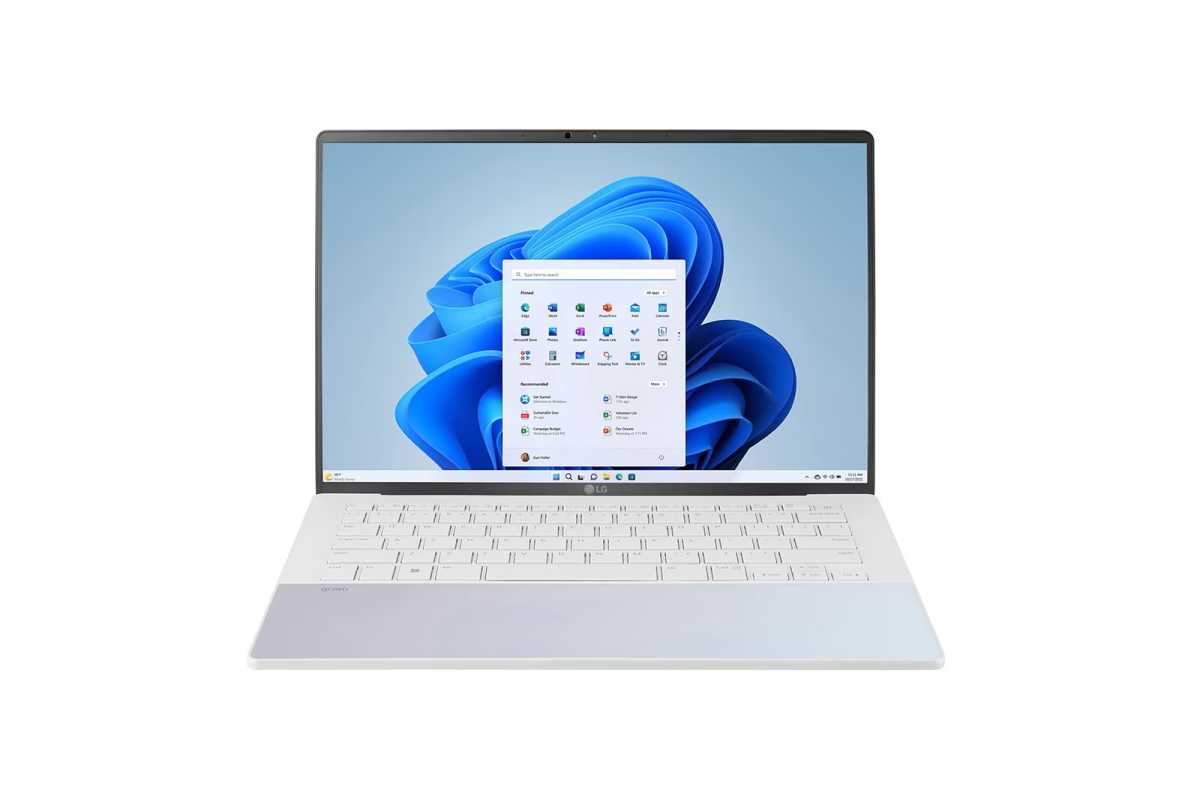 LG
The 14-inch model starts at a fairly hefty $1500, though that much dough gets you a 13th-gen Core i7-1360p processor, 16GB of DDR5 RAM, 1TB of PCIe Gen 4 storage, and a high-res 2880×1800 screen at 120Hz. (If the screen is touch-enabled, it doesn't say so anywhere in LG's press materials.) The bigger 16-inch model is $1800, with mostly identical specs save for a slightly larger battery and higher-res screen.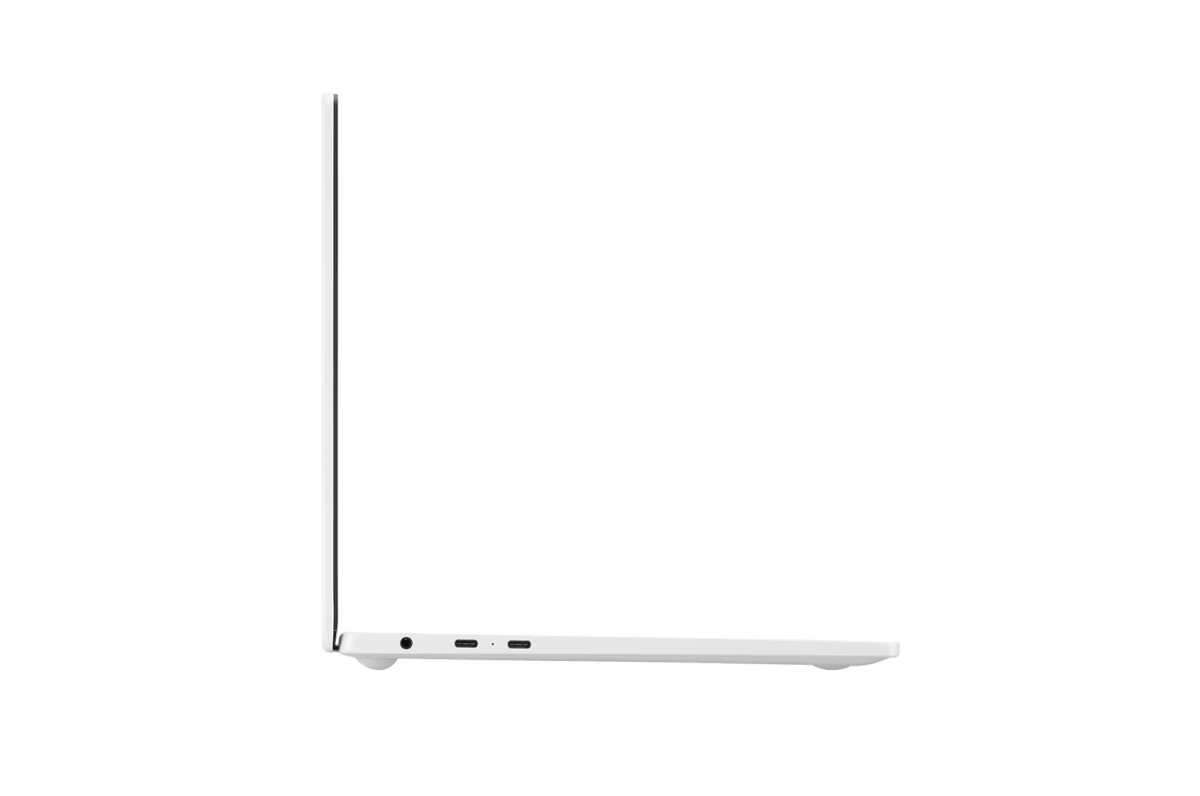 LG
Both LG Gram Style laptops are shipping from LG's online store today, but if you're ready to buy, be sure to order the slightly more expensive models with the boosted 32GB RAM. They're currently on sale for the same price as the base models.