SSDs are super-cheap at the moment. But if you happen to see a very specific version of a popular Samsung model, the 2TB 980 Pro, be wary of an especially good deal. According to Chinese forum posters, there's a convincing counterfeit going around that swaps out the high-end PCIe 4th-gen drive for a much less speedy one, literally covering it with the appropriate Samsung sticker. The fake drives are even loaded up with firmware that completes the illusion, being recognized by Samsung's own official Magician SSD management software.
These aren't fake
Samsung 980 Pro PCIe 4 NVMe SSD (1TB)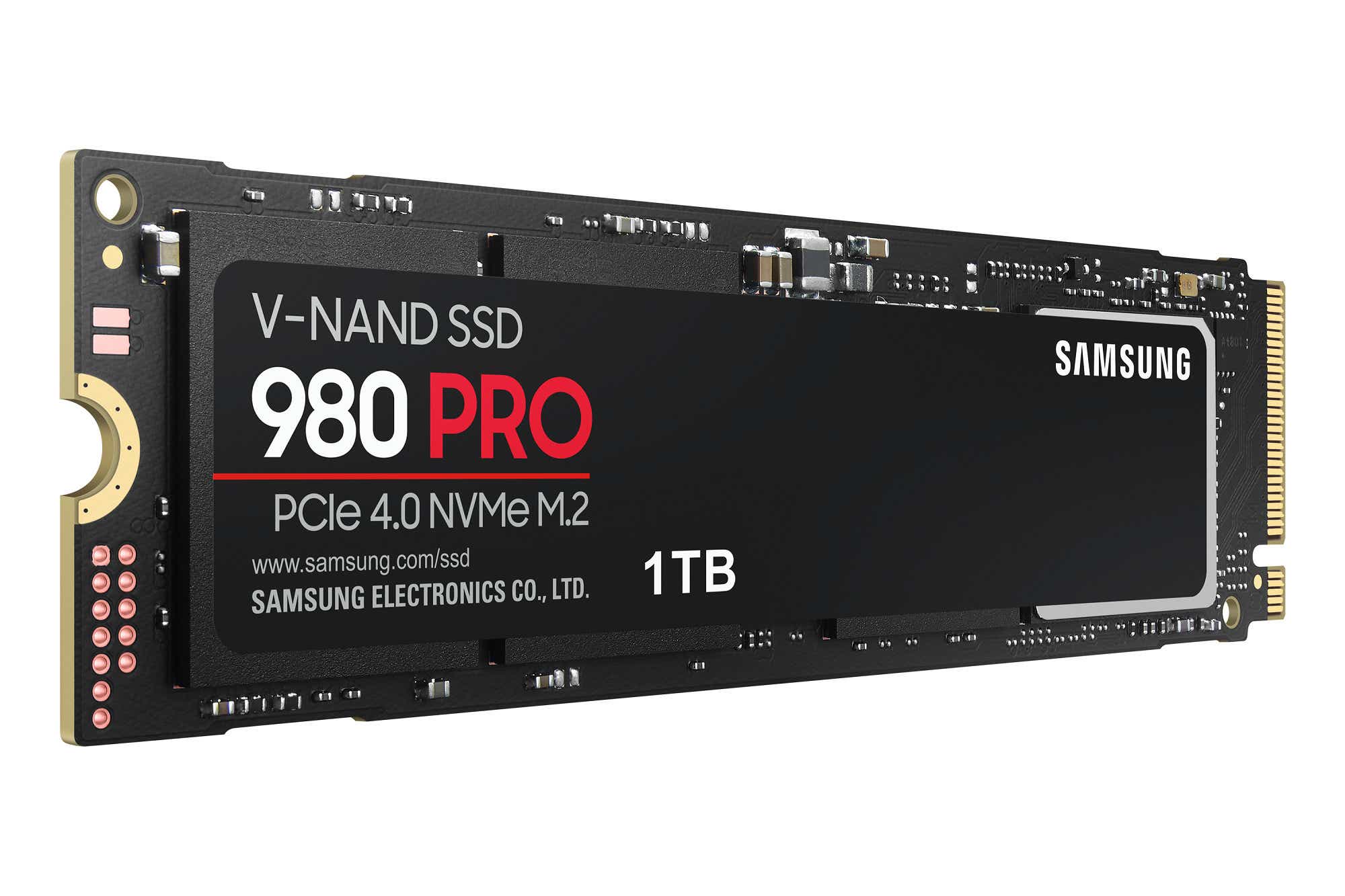 Price When Reviewed:
$90 250GB | $190 1TB | $380 2TB
But as Tom's Hardware reports, once the user actually puts the drive to the test, the jig is up. One forum poster said that the fake drive's poor performance, about 50-60 percent of the 7000 MB/s write speed of the genuine 980 Pro, is what tipped them off. With the branding sticker removed, the cheaper components were on display: 3D NAND memory (instead of V-NAND) and an off-brand memory controller. These combined to drop the speed down to 4800 MB/s. Crucially, that's slow enough to make it unsuitable as expanded storage for the PlayStation 5, a popular application for this model of M.2 drive.
Counterfeit storage is proving a persistent problem in consumer electronics, because it's an easy thing to fake. This one is fairly innocuous, apparently offering the actual storage space advertised but with cheaper components to try and pass off a slower drive as a faster one. More brazen fakes offer near-impossible hardware and discounts, like a 30-terabyte portable SSD for $30. A quick Amazon search shows that these fakes are still prevalent, even on ostensibly "trustworthy" markets. In gadgets, as in life, follow the old proverb: If it seems too good to be true, it probably is.