HP recently unveiled new Omen and Victus gaming laptops at the Amplify Partner conference in Chicago and they're so beautiful, they're like works of art. The ceramic white color scheme isn't anything new or groundbreaking as far as laptops go, but it's chic as hell and the elevated design is a welcome departure from the usual gaming aesthetic of a jet black chassis and glaring crimson red accents. Personally, I'm a big fan of the little details like the silver V on the back of the Victus machine. However, at the end of the day, it's what's under the hood that really matters and these two laptops are rocking some seriously powerful hardware.
Looking for a new gaming laptop? Check out our roundup of the best gaming laptops available today.
HP Omen Transcend 16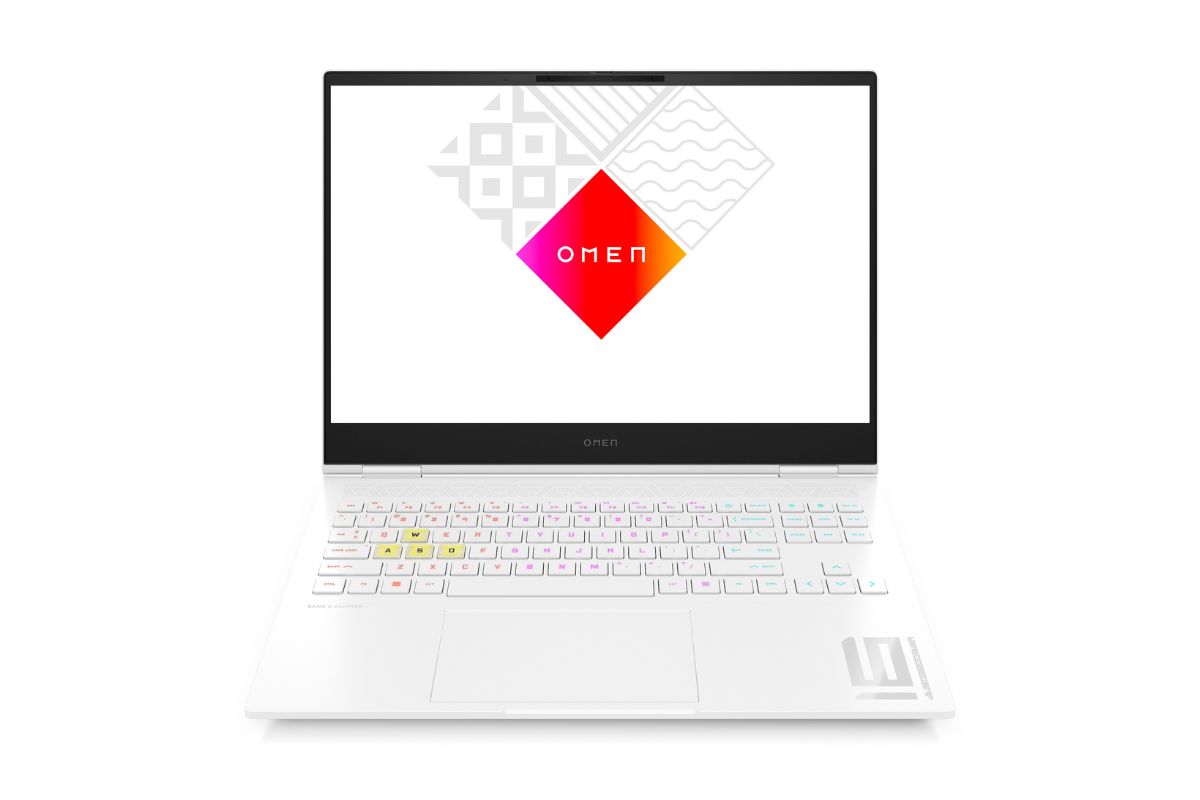 HP
The HP Omen Trascend 16 laptop was designed with both gaming and content creation in mind. The machine comes with an Intel Core i9-13900HX CPU, an Nvidia GeForce RTX 4070 GPU, 16GB of RAM, and 1TB of PCIe NVMe SSD storage. Given those specs, this rig should be able to handle intensive FPS-style games as well as video or photo editing. However, I'm a little surprised that HP went with the RTX 4070 and not the brand-new RTX 4090. That said, it's still a powerful rig. The 13-inch display is pretty darn impressive, too.
The display has a resolution of 2560×1600, a refresh rate of 240Hz, an aspect ratio of 16:10, and a response time of 7ms. The 240Hz refresh rate is super fast, so you can probably expect smooth, responsive gameplay. The 16:10 aspect ratio is also the perfect size for scrolling through documents. The new square vent design allows for more air intake, which helps cool things down when your laptop is working overtime. Other features include a 1080p webcam, a full-sized RGB backlit keyboard, and one month of Xbox Game Pass Ultimate.
The Omen Transcend 16 will launch this spring with a starting price of $1,669.99.
HP Victus 16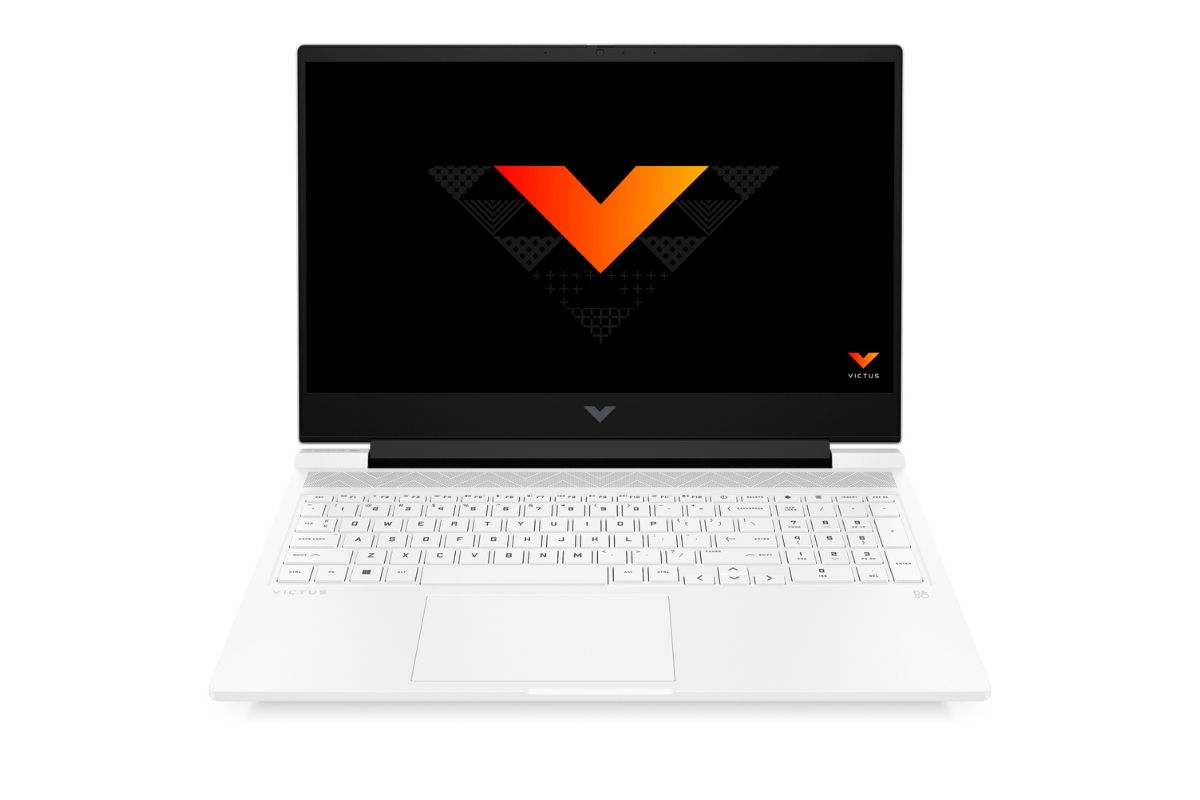 HP
HP's Victus line largely appeals to budget gamers. That said, the new HP Victus 16 definitely looks more expensive than it really is. It will be available in eye-catching color options such as mica silver, performance blue, and ceramic white. It's more than just a pretty face, though. This rig comes equipped with up to an Intel Core i7-13700HX or AMD Ryzen 7 7840HS CPU. The graphics options go up to an Nvidia GeForce RTX 4070, as well. That's a good amount of power right there, so it should be able to handle anything from schoolwork to gaming.
The Victus now comes with the Omen Tempest Cooling solution plus an IR thermopile sensor. The Omen Tempest Cooling solution means it will have three-sided venting and five-way airflow, according to the manufacturer. The sensor also manages inside temperatures, which should help keep the laptop nice and cool. If you're a gamer, you've probably dealt with a blazing-hot laptop at some point in your life (I know I have), especially if you're playing an action-packed title.
The Victus 16 will be available to purchase this spring with a modest starting price of $1,049.99.