The new generation of PCIe 5.0 SSDs are absolutely incredible pieces of technology, delivering read and write speeds that were impossible just a few years ago. They're also really, really hard to find. While we were expecting a fairly healthy market at this point in 2023, so far we've only seen two models arrive, one from Gigabyte and one that's exclusive to Micro Center. Thanks to Galax, you can add a third option to the list…but only in China, for the moment. And it's an imposing one.
As reported by Tom's Hardware, the Galax HOF (for "Hall of Fame") Extreme 50 is now on sale in China for 2500 yuan, which is a bit more than $350 in US dollars. That's the 2TB 2280 drive, which the manufacturer claims can read at 10,000 megabytes per second, with write speeds just a tad lower at 9500 MB/s. The 1TB model has slightly slower performance, at 9500/8500 MB/s, respectively.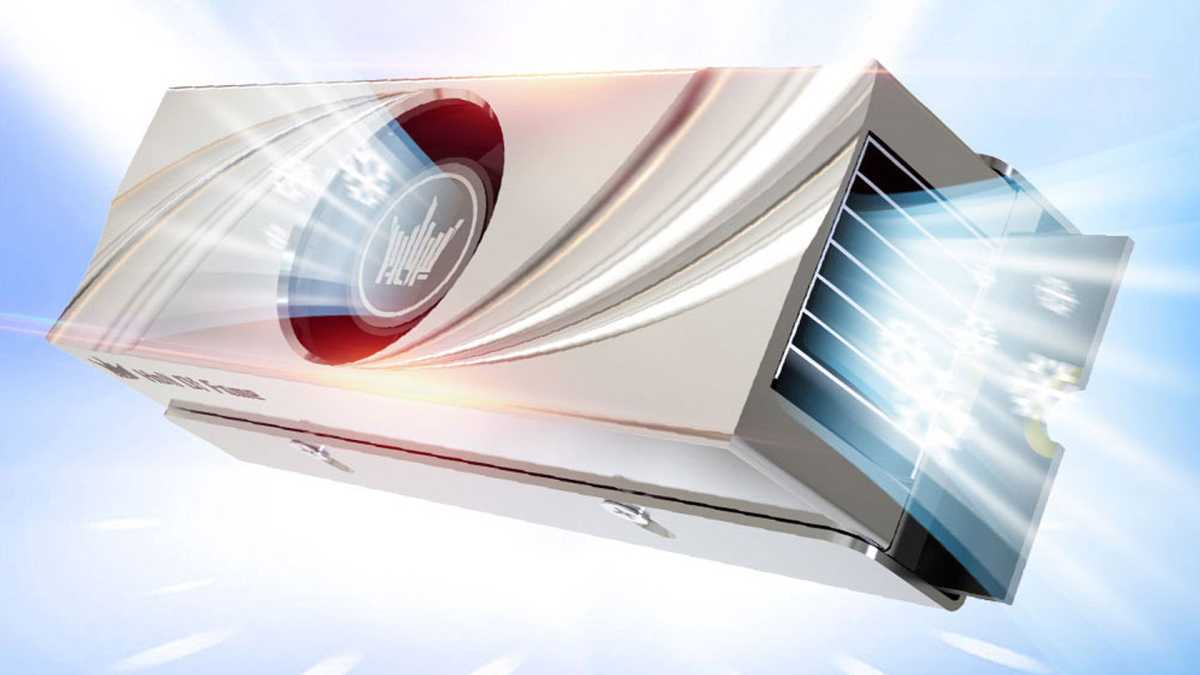 Galax
Both versions of the drive come equipped with an absolutely massive heatsink. It's an active cooling model with a built-in fan, even bigger than the passive cooler spotted on the Gigabyte PCIe 5.0 drive. With a design that wraps around the entire PCB of the drive, a la a modern graphics card, you won't be able to fit any components above it on the motherboard, and it won't fit into rear-facing slots, either. The active cooling fan also requires a standard 4-pin power connection. Such is the sacrifice one must make for screaming speed, I suppose.
We don't know exactly when the Galax HOF drive will be available internationally, but within the next month or two seems like a safe bet. The scarcity of these next-gen drives is particularly frustrating for PC builders, as the rest of the storage and memory market is in a huge slump, creating fantastic prices on RAM and 4th-gen SSDs.