Last week Western Digital experienced a hack of its systems, prompting the company to pull its services offline—including its My Cloud backup and file access service. First disclosed on April 3, the outage began on April 2, as reported on the WD My Cloud status page. As of April 5, customers have still not received further clarification on when to expect restored access to their data.
If you've been hit by this service disruption, you're likely riding it out in one of two ways: frustratingly cut off from your files, or temporarily inconvenienced because your data isn't readily available in the cloud. The difference? In the first scenario, My Cloud's your only location for your data. In the second, you were following the rule of three.
Your data needs backups—and when you make them, more than one copy should exist. Enter the rule of three: Your data isn't safe unless there are three copies. The PCWorld staff talks about this rule a lot in our articles about backups, and for good reason. Disaster can hit at unexpected and inopportune times, be it natural (e.g., hurricane) or man-made (hard drive death, cloud service outage).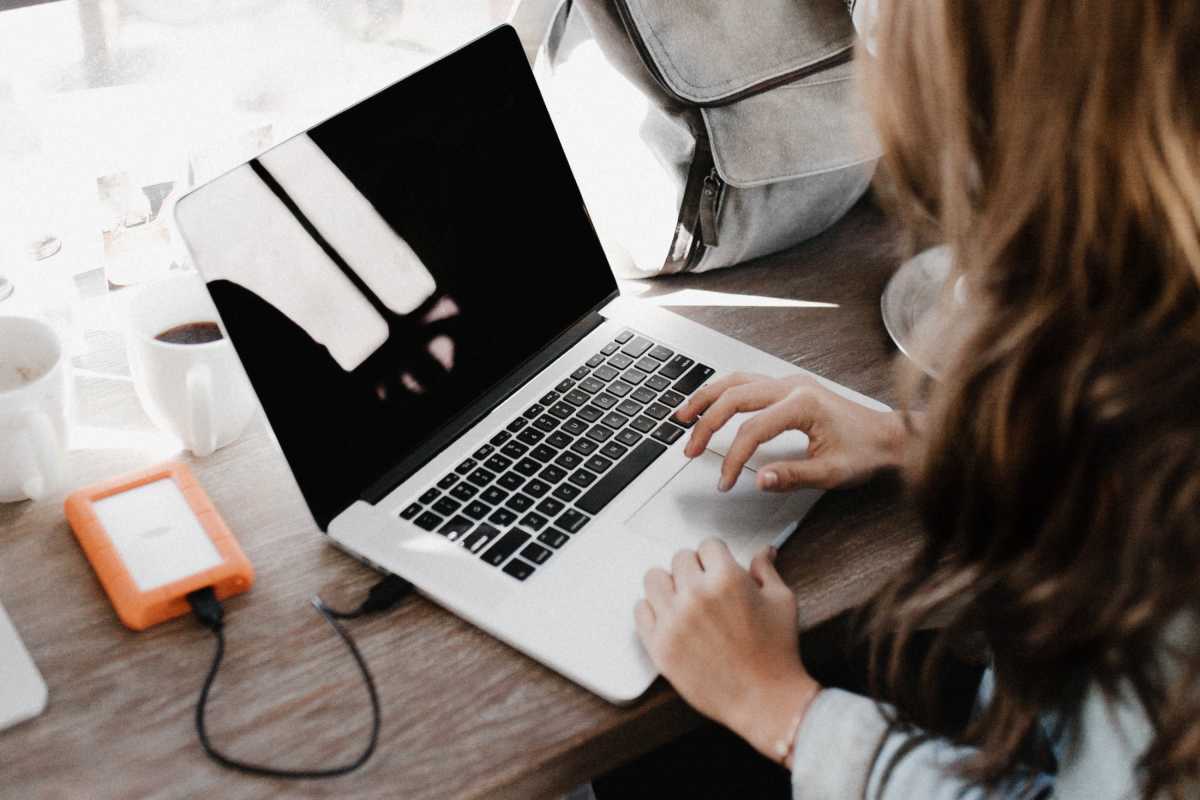 Andrew Neel / Unsplash
The full version of this guideline is "3-2-1": You have three copies of the data, with two available on-site (and on two different devices) and one available off-site (a spare hard drive saved at a trusted person's home, or the cloud). It's why our staff publishes lists of recommended external drives for backups, automated backup software, and cloud backup services. The unfortunate reality is that your data can become unavailable at any moment, and as this situation with WD My Cloud shows, through no fault of your own. At minimum, you should follow this rule for your mission critical data. It's important protect yourself, even when you're short on time or money.
the best external drive for backups: big capacity for cheap
WD My Passport 5TB
Price When Reviewed:
$139.99
Don't get me wrong, this situation is rough. I feel for everyone who's stuck wondering when they'll get access to their data again. I'm positive too that the teams at Western Digital are working hard to get back online as fast as they can. But it can be a slow process, and while you wait, you should prepare (if you haven't already) and be ready for the next time this happens. That's no slur on WD—hacks are all too common these days. The question is not if another breach will happen, but when. You need to be ready.