Research already shows that ChatGPT is helping to create better writers. But if you're trying to craft something longform, ChatGPT isn't going to help. Scrivener, on the other hand, will.
The go-to app for best-selling novelists, screenwriters, nonfiction writers, journalists, lawyers, and more, Scrivener is all about helping you grow your manuscript or project your way. You can compose your text in any order, in sections as large or small as you like, allowing you to grow your project idea by idea. It gives you an organized place to access research, produce an outline, check for consistency, and even gives you the tools to print, self-publish, or export to popular formats.
Find out why Scrivener has earned a 4.6/5-star rating on G2 and 4.7/5 stars on Capterra and GetApp. For a limited time, you can get Scrivener 3 for Mac or Windows for half off $59 at just $29.99 — best on web pricing!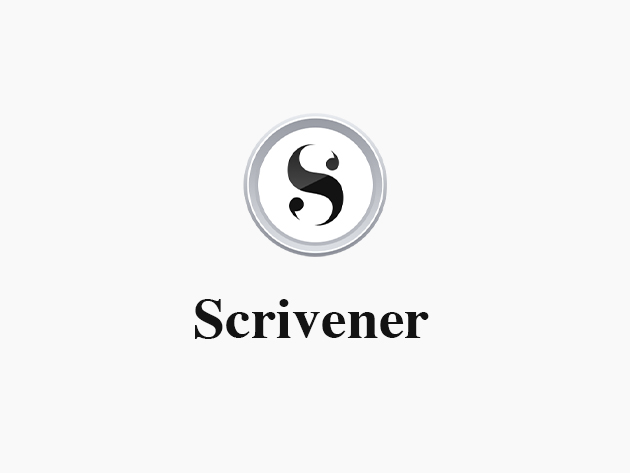 Scrivener 3: Award-Winning App for Writers – $29.99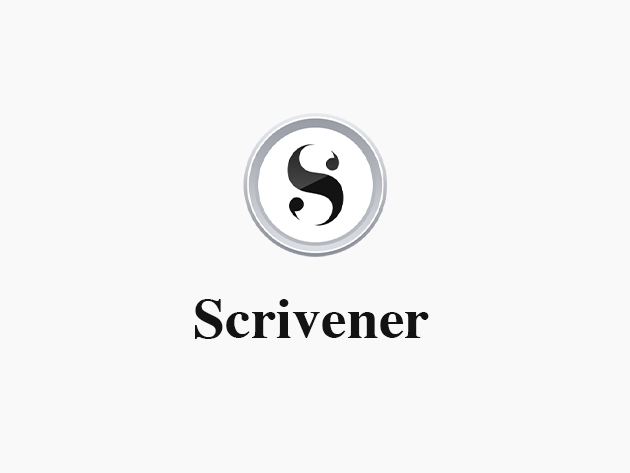 Scrivener 3: Award-Winning App for Writers (Windows) – $29.99
Prices subject to change.