In the modern working world, there are some basic things everyone can do to make their lives easier. Things like using a VPN or password manager, documenting your wins, and using AI to simplify tasks. When it comes to updating your resume, AI Resume Builder will ensure you always have an ATS-friendly resume ready to go.
This intuitive tool has a drag-and-drop layout system and uses easy toggle controls to help you create a gorgeous, optimized resume in a matter of minutes. With enhanced design controls, you can adjust colors, alter spacing to fit more content, and create custom sections to make certain aspects of your resume stand out. It includes a space for social handles, a rich text editor with Markdown shortcut support, and a built-in AI engine to auto-complete data for you.
Find out why AI Resume Builder earned 127 upvotes on Product Hunt. You can get a lifetime subscription for just $39 today.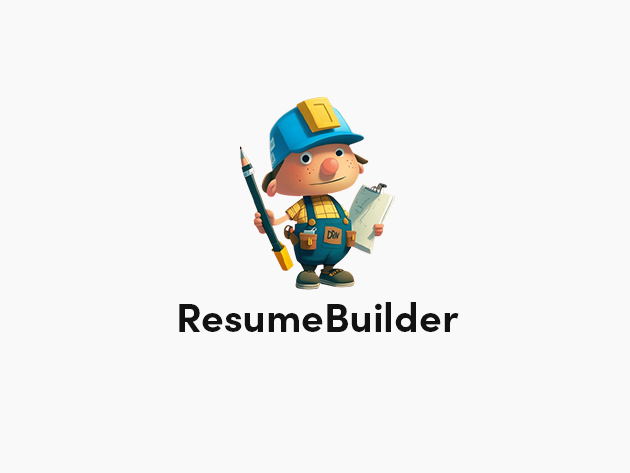 AI Resume Builder: Lifetime Subscription – $39
Prices subject to change.