A computer typically works great until it doesn't. The exact problems can vary but, perhaps in your case, it's full up on space. Or you notice the PC drags instead of dashes when retrieving data—and your system overall is still a top performer.
These two issues can sometimes be fixed by upgrading your storage drive. But how do you know if it's the right time outside of when your drive just ups and bites the dust? After all, swapping for a new part can cost you time as well as money. Before you reach for your screwdriver (and your wallet), ask yourself these questions first.
Our list of the best SSDs can help you find an affordable replacement for your HDD.
Can you clear files?
If you're running out of space, you may be able to offload some files to a different location like the cloud or a second drive, for example. You'll still need to have a proper backup solution, but the methods you use could eliminate the need to upgrade your PC's boot drive. For example, with an external hard drive, cloud storage service, and cloud backup service, you can expand and backup your PC without touching its innards.
OUr favorite cloud backup service
iDrive Online Cloud Backup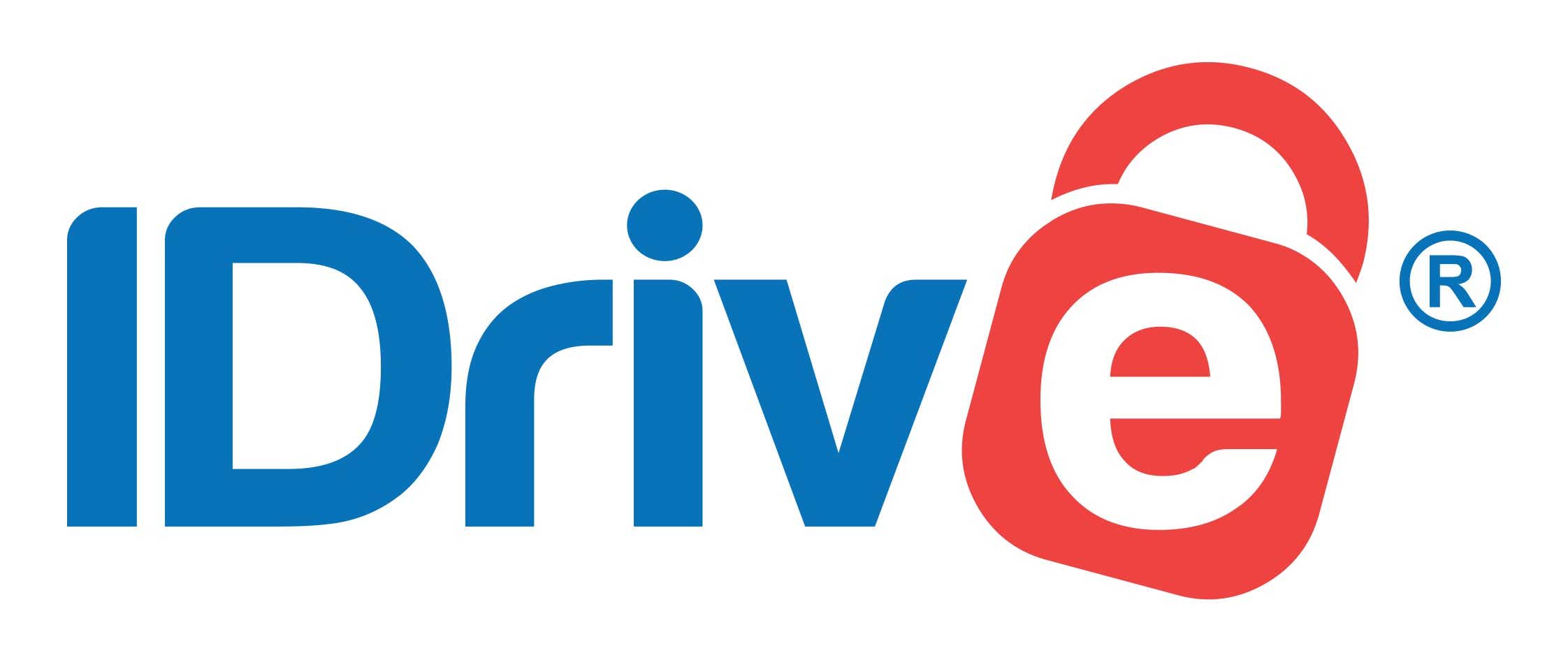 Price When Reviewed:
$79.50
Is your drive slow?
A storage drive can act sluggish for two main reasons. It might be nearing capacity. It also just might be a hard drive.
Capacity has a surprising effect on drive speed—as an SSD or HDD starts running out of room, lag can creep in when you open files, save documents, and otherwise interact with the storage drive. This phenomenon doesn't affect all solid state drives, but you may see it occur with older or cheaper models.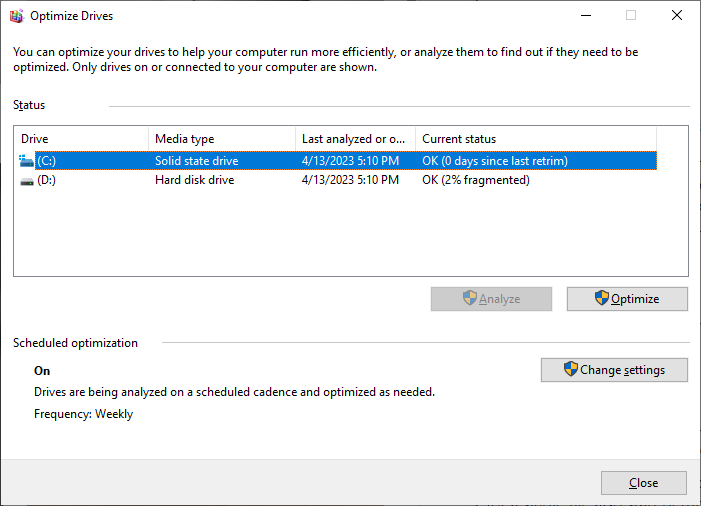 Hard disk drives suffer in particular, though. As they fill up, their data gets written to areas that take longer to access. The blocks of data for a single file also start getting written to different areas of the disk. Think of it like storing items in an apartment, where the items you first moved in are closest to the front door, and those you moved in last are farthest away. Meanwhile, as you get rid of unwanted boxes here and there, you start stashing bits of what you need into those open spots. If you enter your home to find a particular outfit, you might need to go farther into the depths of your place (and/or extra time to locate each item) before you can get out the door with everything in hand.
You can sometimes "fix" the slowness by not using the full capacity of the disk. Staying below about 15 to 20 percent of max usually helps, but if that's not possible, you can try running tools like TRIM for an SSD or disk defragmenter for an HDD.
Are you using an HDD as your boot drive?
Speaking of slow drives, hard disk drives look like turtles next to SSDs. Sequential read and write speeds usually fall between 80MB to 160MB per second while average SSDs start at speeds of 400MB to 500MB per second—and climb as high as 10,000MB per second. Even poor performing SSDs, which can drop as low as 200MB per second, can outdo HDDs.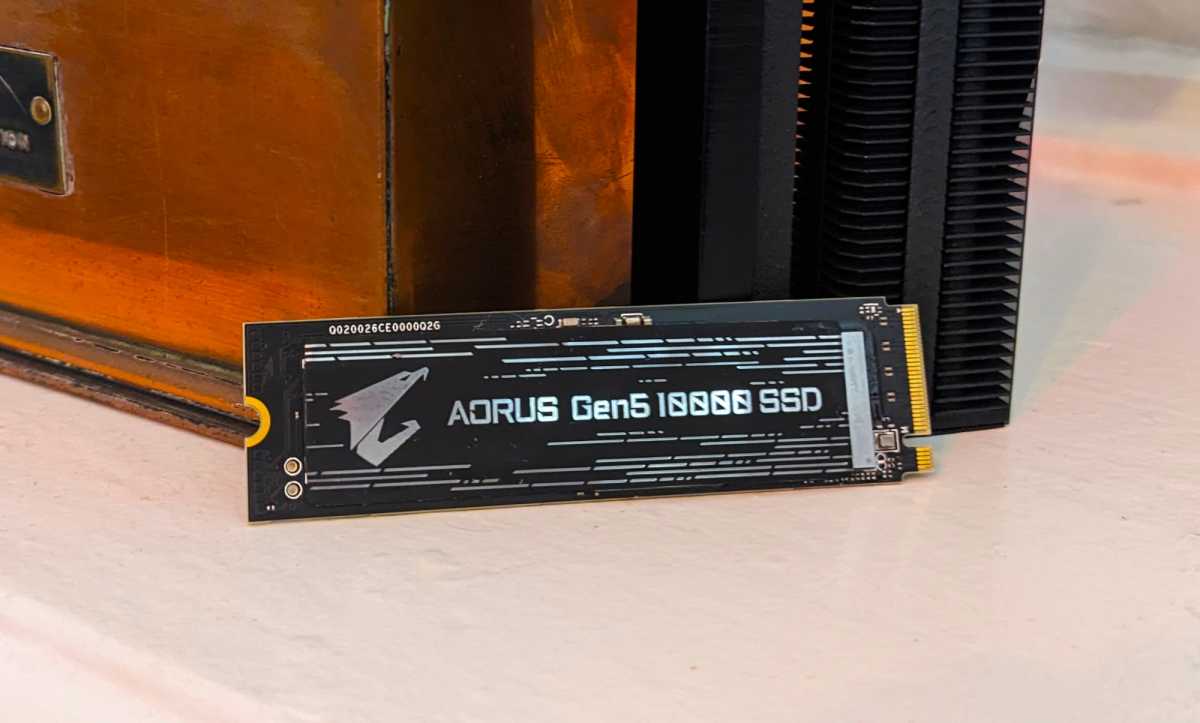 Jon L. Jacobi
A hard disk drive's more languid pace is fine when you don't need to interact with it frequently, but if you have one as a boot drive, you'll feel its slower speed every time you use your PC for just about anything. Load times for Windows, apps, and documents are all affected.
An upgrade to a modest SATA SSD can make a world of difference—for an older PC, the switch can make it feel like a whole new computer. It doesn't have to cost much, either. If you catch a 1TB SSD on sale, it's about the same price as a 1TB HDD.
Can you expand?
Before you think to replace your existing storage drive, consider first if you want instead to expand your amount of storage. Desktop PCs and laptops alike generally can support more than one storage drive, but that depends on how they're built.
Obviously, if you DIY a desktop PC, you should have the ability to add more than one drive to it. You may need to look in your manual to see exactly which form factors are supported and how many, but you can do it. Same goes for a prebuilt from a company like iBuyPower, CyberPowerPC, or NZXT, which use off-the-shelf parts when assembling their computers.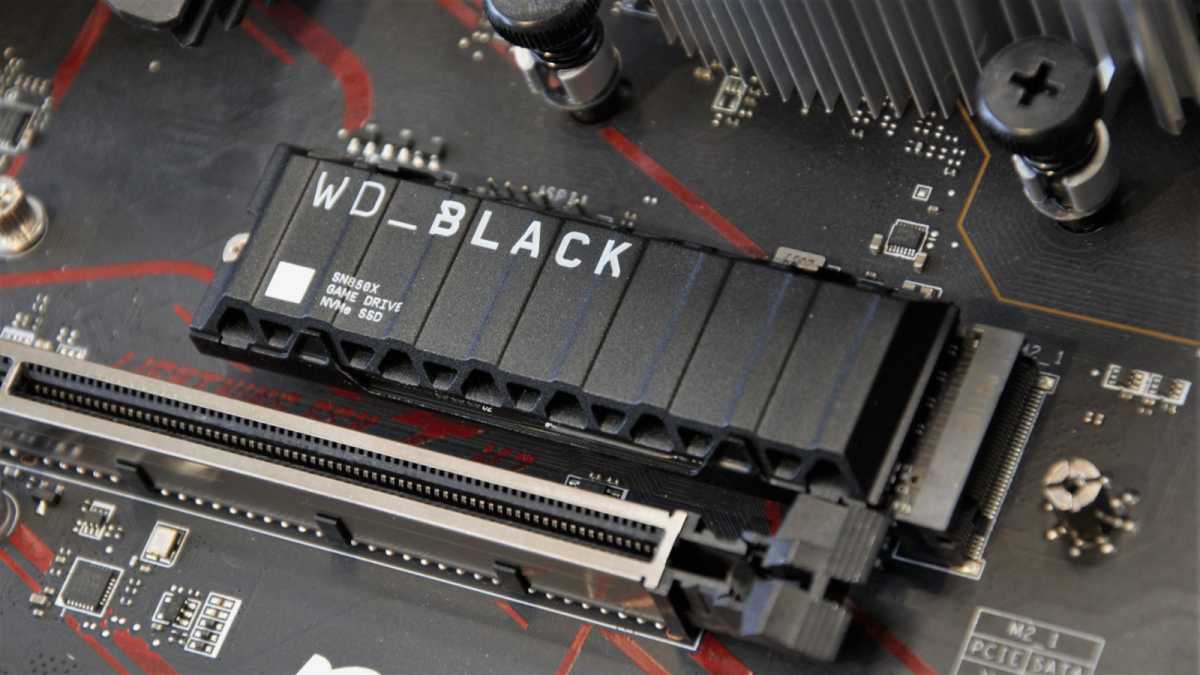 Mark Pickavance / Foundry
But if you buy a pre-built PC from a vendor like Dell, Lenovo, or HP—or buy a laptop—you'll need to check to see if you have expansion slots available to you. Online searches often will answer this question, but you may need to dig into a manual or technical document on the manufacturer's website if not.
If you can simply add a drive instead of upgrading to a different drive, you can solve capacity problems quickly and with less hassle than replacing your boot drive. However, if your boot drive slowness is caused by it being a hard disk drive, you can't fix that by adding more storage. HDDs are fine for secondary storage, though, if you're not accessing large files often.
How old is your drive?
All computer components have a finite shelf life, including storage drives. When you have to move off your current parts to replacements is a matter of time.
software that makes backups easier
R-Drive Image 7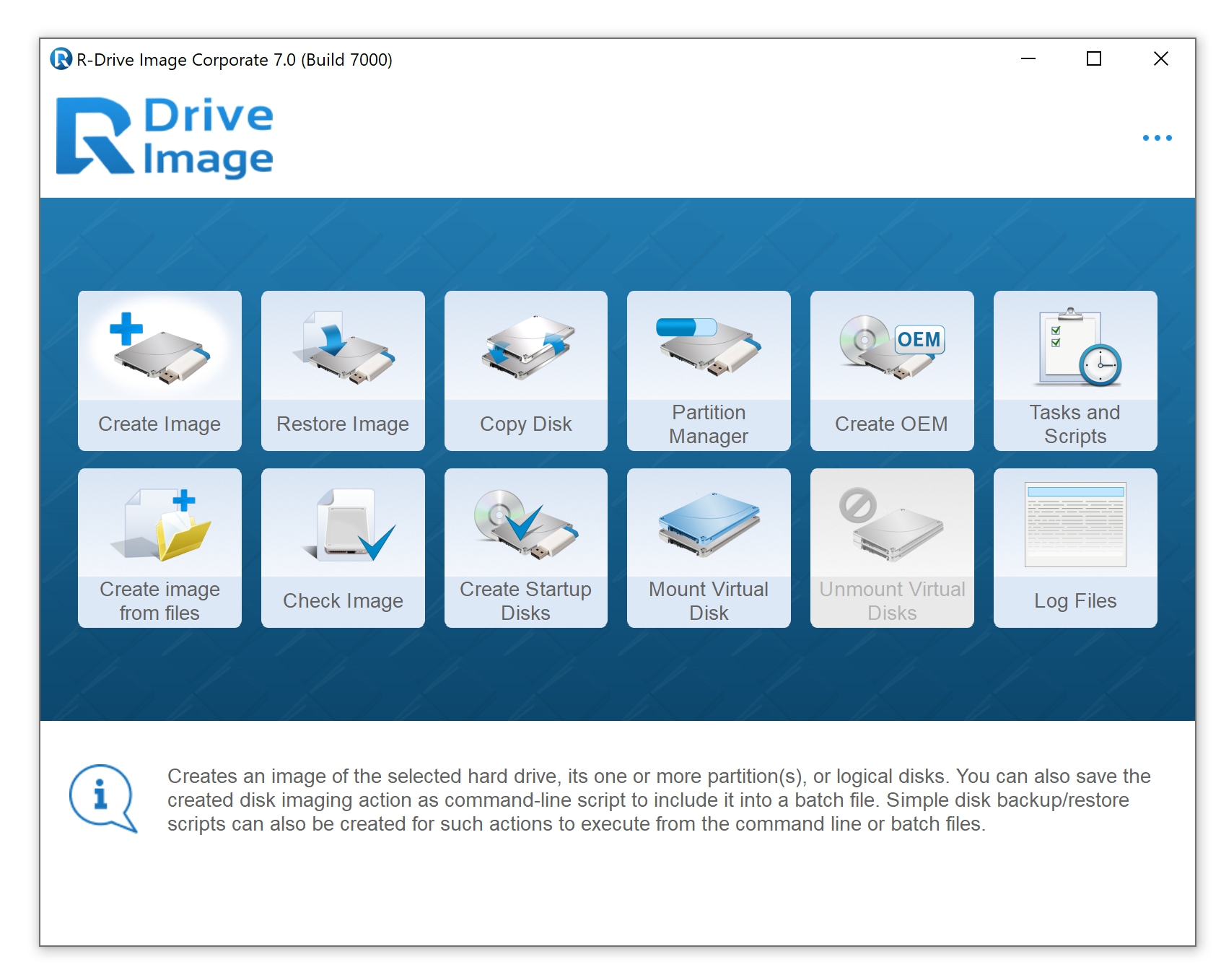 Price When Reviewed:
$44.95
But if you can't afford downtime or want to minimize how much headache it'll be to restore your files from your backups,, pay attention to how your drive is behaving. You may get warning signs it's about to bite the dust.
Also consider its age (or, perhaps more accurately, its mileage). Is it reaching a point where you might hit the maximum amount of read and write cycles? If you've used it hard or you've just run it for many years, it could be worth upgrading and getting onto a fresher (and likely bigger) drive.