Summer is just around the corner, meaning it's almost prime travel season. If you're planning a summer getaway, don't pay full price on airline tickets and find some inspiration with the help of Dollar Flight Club.
Airfare is expected to remain expensive throughout 2023, but with a Dollar Flight Club Premium Plus+ subscription, you'll get email alerts about deals in Business, Premium Economy, and Economy Class. Just enter your home airport(s), and Dollar Flight Club will send you domestic, international, and Mistake Fares to destinations all over, giving you instructions on how to lock in your travel. You could save thousands of dollars!
More than one million users worldwide have helped drive Dollar Flight Club to a 4.4/5-star rating on Trustpilot. Condé Nast Traveler writes, "Dollar Flight Club has an impressive track record hunting down low-priced seats."
Book your next adventure at a discount. Right now, you can get a lifetime Premium Plus+ subscription to Dollar Flight Club for just $99.99—best price on the web.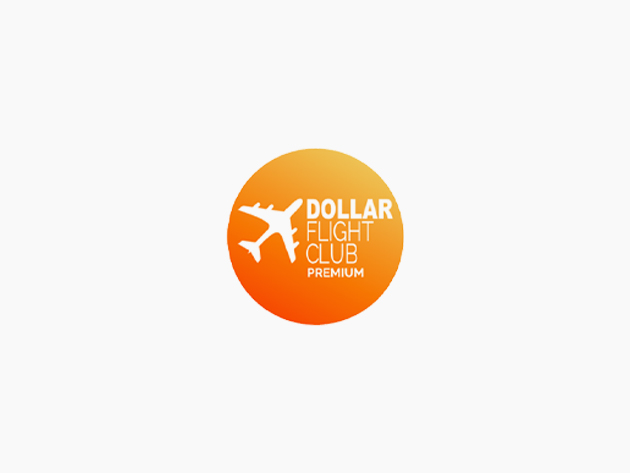 Dollar Flight Club Premium Plus+ Lifetime Subscription (Save up to $2K on Business, Premium Economy & Economy Class) – $99.99
Prices subject to change.