Computers slow down over time, it's just something that happens. However, just because your computer is getting older and slower doesn't mean you can't get that elite performance back. All you need is System Mechanic® for Windows.
System Mechanic® is the leading PC performance solution, having repaired more than 80 million PCs and won PC Magazine's Editors' Choice Award eight times. You don't need to code or have any technical expertise; System Mechanic® automatically deploys a series of complex maintenance actions to boost speed, repair issues, remove bloatware, and de-clutter your PC. It also safely wipes your sensitive browsing history and patches Windows security vulnerabilities, and can even increase your internet speed. All of this happens in a matter of minutes to help your computer achieve maximum system speed and performance.
Improve your PC performance with a special price on System Mechanic® for Windows. For a limited time, you can get a one-year license for 69% off $49 at just $14.99.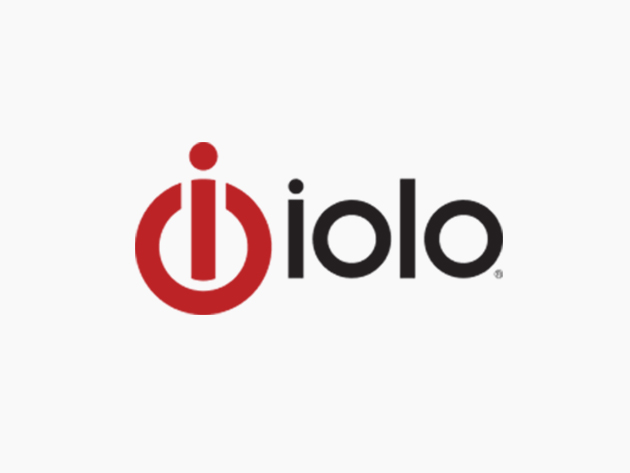 System Mechanic® for Windows 1-Year – $14.99
Prices subject to change.