It's been six months since Intel broke into the desktop graphics card market, dominated by Nvidia and AMD in a duopoly that's spanned more than two decades. You probably know all about the Intel Arc hardware, but PCWorld's Keith May has been meticulously documenting the other side of the equation: Intel's graphics driver software. In the final entry of his monthly series, we see how much Intel has managed to improve in the last year.
The verdict? In short, Intel has noticeably improved performance for the Arc cards with software updates, as it promised to do at the launch of the line. Across an impressive eight major updates in just six months, performance has been improved consistently in a wide variety of games, and the cards are more stable with a now-much-better Arc Control software suite. "The general sentiment I've seen so far is that Intel is, indeed, headed in the right direction," says Keith.
now The best 1080P gpu for ray tracing
Intel Arc A750 Limited Edition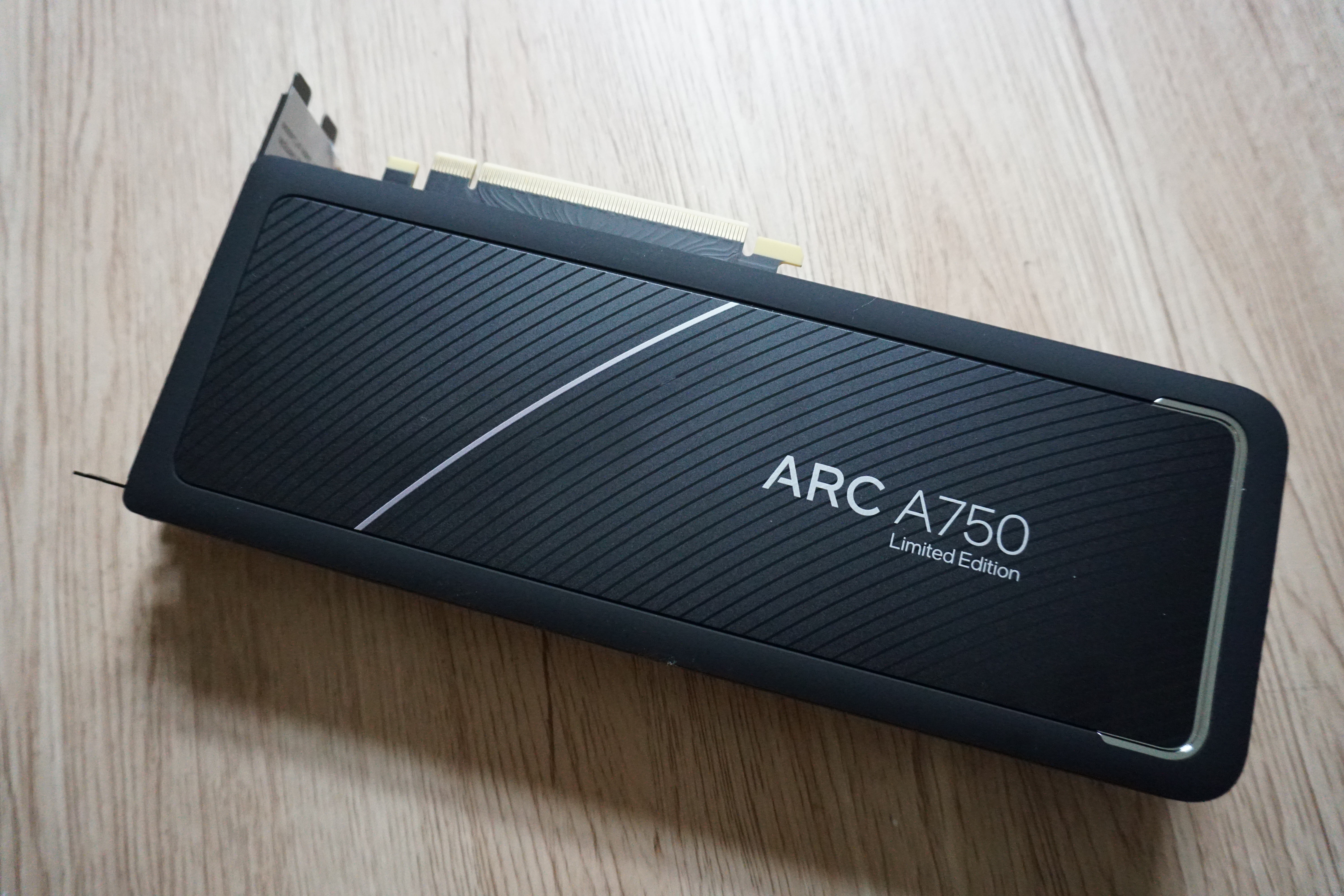 Price When Reviewed:
$249
Most of the games tested on the Arc A750 and A770 showed an improvement in overall FPS of 5 to 10 percent, with at least some gains in 1 percent lows indicating an improvement of stability. Games that weren't available six months ago were tested with their launch driver. These results weren't universal — a few games like Watch Dogs Legion were more or less static, especially if they were running on newer tech like DirecX12. The much older Counter-Strike: GO saw the biggest gains — up to 30 performance improvement over the launch driver.
Though general stability kept these value-driven cards from being an easy recommendation at launch, Keith says it hasn't been much of a problem since then, clearing one of the biggest consumer-facing hurdles for this new player in the GPU market. (Just make sure you enable resizable BAR, one of the crucial technologies making these cards viable.) Xe Super Sampling, Intel's answer to Nvidia's DLSS and AMD's Fixelity FX Super Resolution, is also showing promising boosts in the games that support it.
For more deep dives into PC gaming tech, be sure to subscribe to PCWorld on YouTube!