This week, news broke that Microsoft Edge is seemingly leaking all the URLs we visit to Bing—that is, directly to Microsoft itself. Discovered by Reddit and reported by The Verge, the bug appears to be tied to a new feature in Edge that allows users to follow their favorite creators. But instead of notifying Bing of select web addresses, like YouTube and Reddit, it's beaming everything back home to the mothership. This isn't the first problem tied to Edge's torrid pace of new feature releases, either.
Microsoft is aware of the issue, telling The Verge in a statement that it's investigating the reports and "will take appropriate action to address any issues." (Don't worry, The Verge subtly reassured everyone that visits to adult websites remain a secret, thanks to a master filter blocking certain URLs from being sent. Apparently Microsoft doesn't want to know that info, either.) In the meanwhile, however, you can nip this problem in the bud by turning off the feature:
Type edge://settings/privacy into your address bar, or click on the three-dot menu and choose Settings > Privacy, search, and services.
Scroll down to the Services section.
Flip the toggle for Show suggestions to follow creators in Microsoft Edge to off. This will turn off the feature for follow suggestions and notifications for new content.
While you're in that part of settings, you may notice (as I did) another feature with privacy concerns—the Shopping tool. Set on by default, it collects browsing history and page content for use in further product development. This part of the settings is a bit of a microcosm for the overall Edge experience—features with good intentions but possible issues, and not always easily found or clearly explained. This approach is a pity, too, since some of Edge's many features over time have been groundbreaking and/or innovative.
Take 4K support in Netflix back in 2017. At that time, other browsers were stuck at 720p, but not Edge. Heck, most people didn't even have a 4K monitor yet either, due to availability and cost—it was extremely forward-thinking on Microsoft's part. (That's not the case today, as you can see by glancing at our roundup of the best monitors.) Edge also offers tight integration with Xbox Game Pass, allowing you to jump straight into cloud-gaming titles when signed into your account. And more recently, Microsoft's AI chatbot, Bing Chat, was made available through Edge (including mobile platforms), as was the integration of an AI-art generator.
On the flipside, Edge has gone in questionable directions as well. This issue with URL leakage isn't the only stain on its record. Back in 2021, Microsoft experimented with a tool that recommended a loan service while shopping. (Ick.) More recently, rumors of a cryptocurrency wallet for Edge surfaced—a controversial feature, given the uncertainty about crypto in some circles. (GPU pricing during the pandemic, ahem.)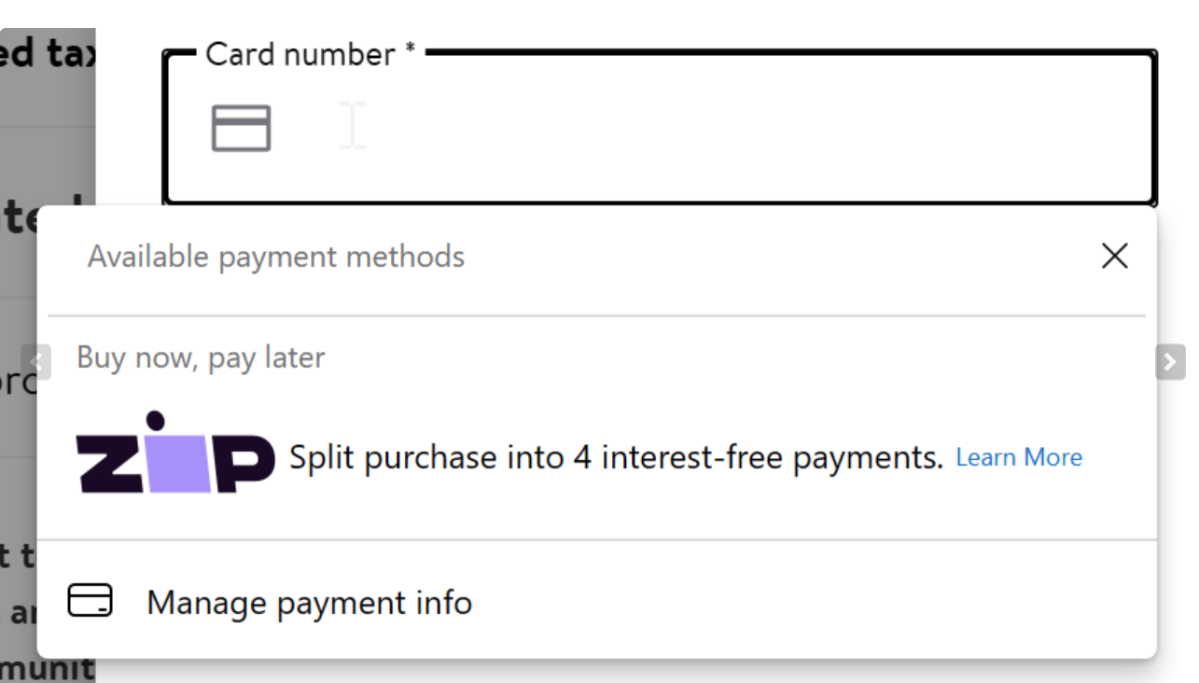 Microsoft
And let's not forget the dubious sources of "news" that Edge uses to populate its feed when you open a new tab. I myself have complained about this on one particularly terrible day full of sensationalist headlines. (That one about the baby still really upsets me.)
Obviously, the Edge teams are working hard to distinguish their browser from Chrome and other Chromium-based offerings. And some features are genuinely helpful. (I still dig vertical tabs.) But these days, what I look for (as many others do, I think) is simplicity and trustworthiness in software. I want a clean, easy-to-understand interface paired with strong protections for my privacy and security. Edge remains a secondary browser for me because it's a little disorganized in how it presents features, much less one's ability to stay on top of managing them all. It also often forces new ones on you as default.
Hopefully, this sighting on Twitter of an ability to pick and choose which of Edge's features get installed will become a thing. Let me choose a streamlined, bare-bones version of Edge, please. Leave the other features in a running list within the settings. I'll get to them at my leisure.