Mother's Day is May 14 and you can't go wrong with taking Mom out to a special meal. When you don't know what mom wants, it's nice to have options, which is exactly what a Restaurant.com e-gift card gives you.
Restaurant.com offers dining deals ranging from $5 to $100 at thousands of restaurants across the country. From casual classics like IHOP and Subway to more exciting options like the House of Blues, Dickey's Barbecue Pit, and myriad local establishments, you can let your mom do the restaurant picking and just pick up the discounted tab.
More than 500,000 deals are available every day, with thousands of new deals added each month. The Verified Diner Ratings and Reviews program helps you find restaurants that are really worth your time, and all certificates are good for dine-in, takeout, or delivery, so you can find the best experience for your Mother's Day.
Give mom some options this Mother's Day! Now through May 14, you can get a $100 Restaurant.com eGift Card for only $14.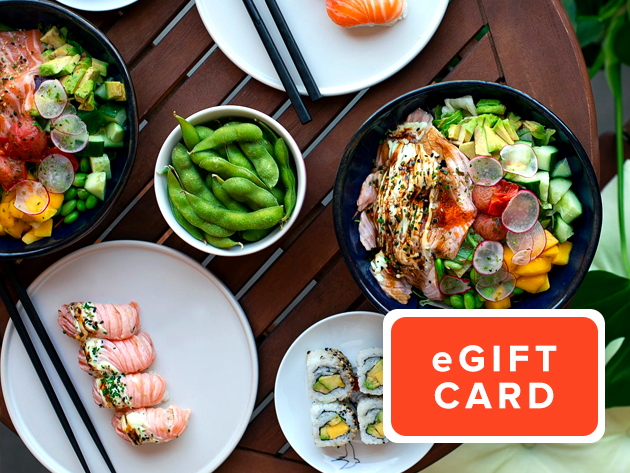 $100 Restaurant.com eGift Card for Only $14 – $14
Prices subject to change.