Summer is almost here and you're ready for a vacation. But with inflation causing price increases in everything from hotels to airfare, you want to find ways to save money while traveling. With VacayGo, that's easier than ever.
This comprehensive travel companion helps you plan, book, and track your experience in a single app. You can use it as a source of inspiration, adding destinations and build a vision board of where you want to travel by yourself or with friends and family. The app makes it easy to plan trips with groups, booking tours, attractions, and more all together to make your itineraries a lot easier to manage. VacayGo helps you find the best deals for every aspect of your trip and lets you track expenses, journals, and photos from your trip.
VacayGo makes your summer travel planning easier than ever. All you'll have to do is learn a little of the language of your destination. Grab a lifetime Pro subscription to VacayGo™ for $49.99 for a limited time.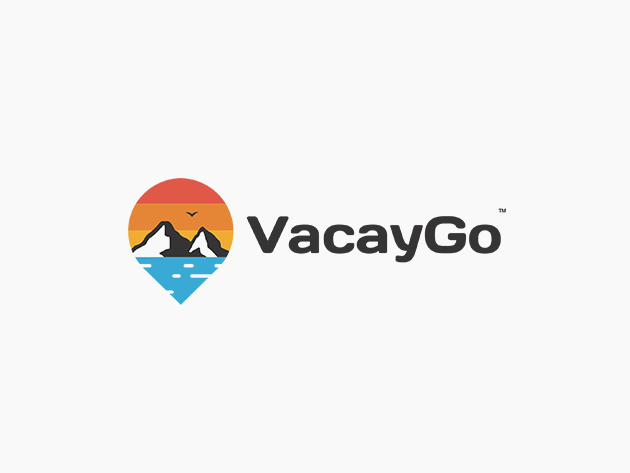 VacayGo™ Ultimate Travel Deals & Planning Tool: Lifetime Pro Subscription – $49.99
Prices subject to change.