Sometimes, the hardest thing for creatives is getting organized before starting their work. You need a better way to stay on top of everything, and that's where xTiles comes in. A top-rated tool for visualizing workflows, projects, and ideas, xTiles is a creative project management software that will fundamentally change the way you work.
This visual workspace lets you upload your thoughts and create a custom layout with notes, links, and media to create the best way for you to work. The tiles and blocks interface lets you mix and match individual pieces of information to deep dive and nurture ideas, while visual search and real-time collaboration tools make it easier to deep dive into your ideas. It's an elite tool for content curation, brainstorming, creative writing, marketing campaigns, and more.
xTiles was named a #1 Product of the Week and a #1 Product of the Month on Product Hunt while earning a perfect 5-star rating. It has also earned 4.9/5 stars on Capterra and 5/5 stars on G2. Get this xTiles Personal Pro: Lifetime Subscription to xTiles for 33% off $90 at just $59.99 — best price on the web!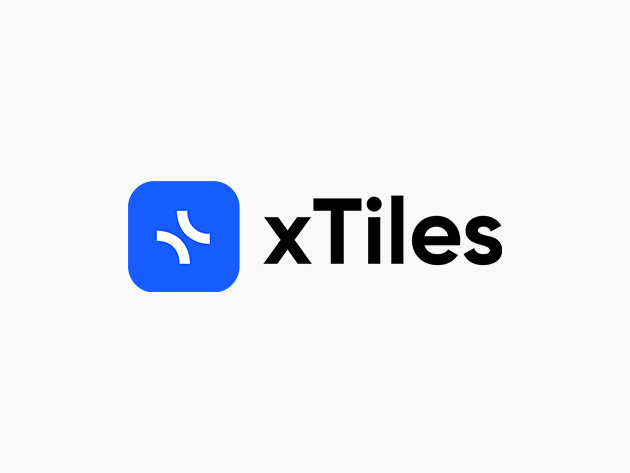 xTiles Personal Pro: Lifetime Subscription – $59.99
Prices subject to change.