We're less than a month away from the launch of the hotly-anticipated Diablo IV. And if you happen to be upgrading your PC in anticipation of Activision-Blizzard's next great dungeon crawler, Nvidia has a deal for you.
If you buy a GeForce RTX 4070, 4070 Ti, 4080, or 4090, you'll get a digital code for Diablo IV for free, along with some in-game goodies for the game and other Blizzard titles.
An ultra-fast 1440p GPU
GeForce RTX 4070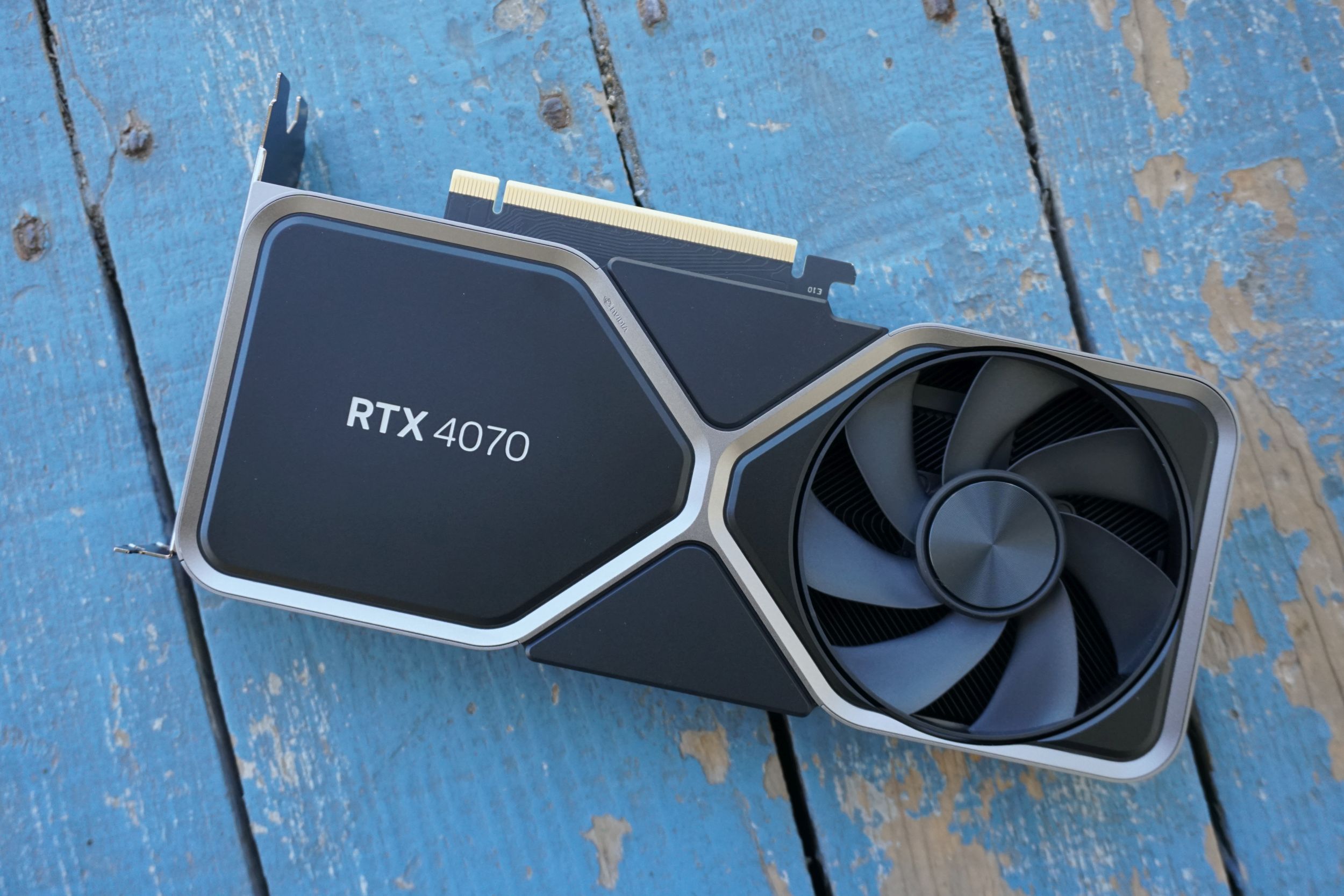 Price When Reviewed:
$599
The offer is good from now until June 13th, and though the Rise Against Evil bundle is limited to "select retailers," it shouldn't be too hard to find — these code bundles generally show up at all the major retailers. In addition to the $70 game (ouch), the code includes the Light-Bearer Mount and Caparison of Faith Armor for Diablo IV, Inarius Wings and Inarius Murloc pet for Diablo III, an Amalgam Rage Mount for World of Warcraft, and the Umber Winged Darkness Cosmetics set for the Diablo Immortal game for PCs and mobile devices.
If that's not enough, the latest version of Diablo IV supports Nvidia's impressive DLSS 3 technology, which you can try out in the Server Slam Beta taking place between May 12th and 14th. For the uninitiated, this AI-assisted super scaling system can interpolate frames to let you turn on higher graphics settings without losing performance. Check out our DLSS 3 explainer guide for a breakdown of the technical details — you can see it working wonders in the latest build of Cyberpunk 2077, too.
Further reading: The best graphics cards for PC gaming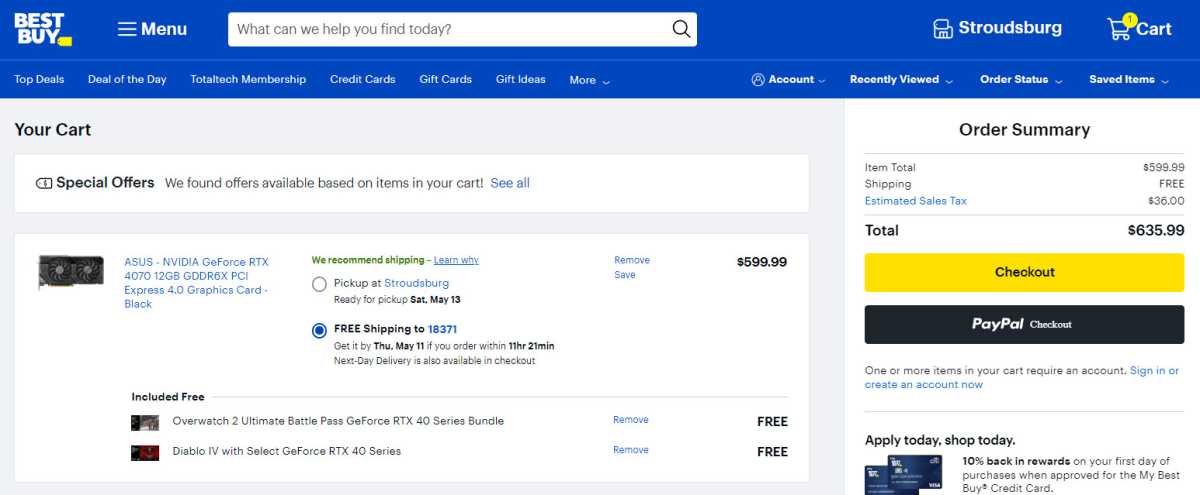 Michael Crider/Foundry
Of course, DLSS 3 only works with those 40-series cards, which is why that Diablo freebie isn't being extended to older cards. That, and the fact that Nvidia and its OEM partners would really like you to pick up the latest GPUs, naturally. The promotion seems to be live at Best Buy at the moment — adding an Asus RTX 4070 includes Diablo IV and an Overwatch II battle pass in the cart — and we've spotted it at B&H Photo Video, too. Happy demon hunting.