Our digital lives are complicated, and we add new data to them every day. That's why cloud storage is so invaluable. It allows you to free up space on your devices without sacrificing your photos, videos, and other files.
You don't have to be a tech wizard to take advantage of a great deal on cloud storage. For a limited time, you can get 10TB of Prism Drive Secure Cloud Storage for 87% off.
Prism Drive lets you upload just about any type of file to your cloud and access them via your computer, phone, or tablet. Their system is fully compliant with privacy laws and offer the strongest available transfer encryption, keeping your files safe. If you ever need to share files, it's easy to create shareable links or preview files inline so you can make sure you have the right one before downloading and sending it. It's also easy to drag-and-drop files to upload, select, and move files and folders to fit your organizational needs.
Cloud storage shouldn't have to be expensive. Right now, you can get lifetime access to 10TB of Prism Drive Secure Cloud Storage for 87% off at just $89.99.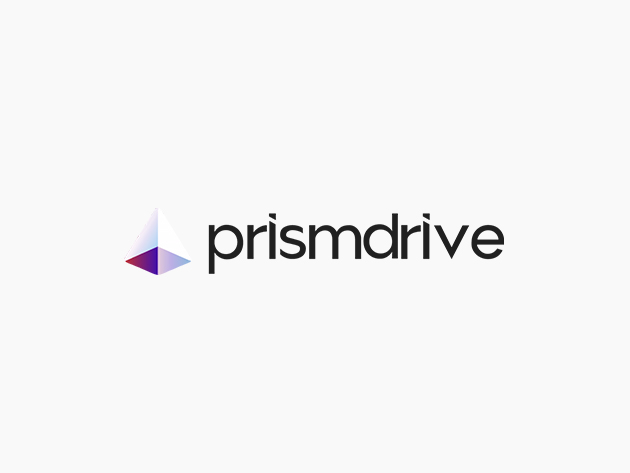 Prism Drive Secure Cloud Storage: Lifetime Subscription (10TB) – $89.99
Prices subject to change.