Artificial intelligence is changing how we do everything, but it's especially valuable in content generation. Whether you're trying to scale your SEO efforts or automate your social media, an AI content generator like Scribbyo AI is a lifesaver.
While you may be more familiar with ChatGPT, Scribbyo is an affordable alternative that doesn't slack on features. Whether you're working on content for your blog, website, or social media platforms, Scribbyo helps you generate high-quality, creative content that will keep your customers coming back. It supports 33 languages for a more global reach and offers more than 50 ready-made templates for different types of content so you can spend less time editing and formatting. You can even use the AI code generator to create custom code for your website or app to optimize content performance and security.
Find out why Workspace calls Scribbyo the Best AI Content Generator. Right now, you can get a Scribbyo AI: Lifetime Subscription for just $49.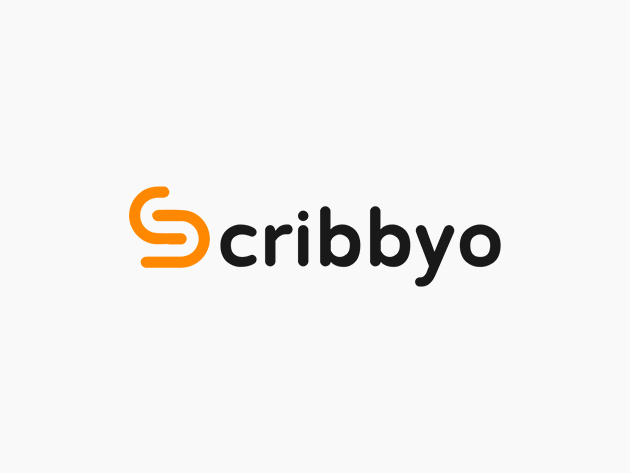 Scribbyo AI: Lifetime Subscription – $49
Prices subject to change.