Summer is just around the corner, and you're bound to want to chronicle your adventures. But struggling with a selfie or tracking down strangers is so 2010. The AIR NEO AI-Powered Autofly™ Camera Drone is the easiest, most fun way to take HD photos and videos of you and your friends completely hands-free.
This intuitive camera drone offers multiple Autofly modes that track your motion using AI to get the perfect shot. In the Wide mode, it will take two wide-angle shots from five feet away to get the whole group in the frame. In the Zoom mode, it snaps two close-up shots from 2.5-feet away while using AI to expertly frame the shot. And in the Video mode, the drone flies 2.5-feet away and shoots 15 seconds of HD video before returning to you. With the app, you can get into even more cool selfie modes and post your content directly to social media.
Have more fun taking pictures this summer. Right now, you can get AIR NEO AI-Powered Autofly™ Camera Drone for 6% off $159 at just $149.99.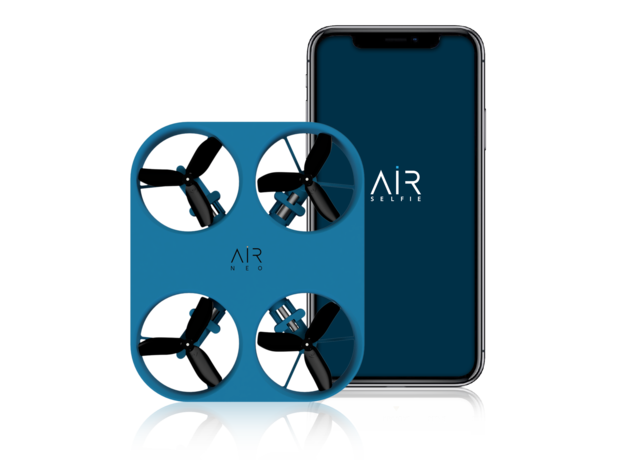 AIR NEO AI-Powered Autofly™ Camera Drone – $149.99
Prices subject to change.