In 2019 Blizzard announced Overwatch 2, an overhauled version of the original game bursting at the seams with the story-rich player-versus-environment content fans had been asking for since the original game's launch. In 2022 Overwatch 2 finally came out…as a free-to-play title, lacking the cooperative mode so heavily featured at the Blizzcon debut, promising players would see it added later while the team battle mode launched. Now Blizzard has admitted it's not going to release a PVE mode for Overwatch 2 at all.
In an interview with Gamespot, Overwatch 2 director Aaron Keller said that the game would feature "part of what the team has set out to do, but not the entirety of what was discussed back at BlizzCon 2019." Future "seasons" of Overwatch 2 content will include some PvE story missions, as the original game did, but the dedicated co-op Hero mode with dynamic character and ability progression is off the table. Overwatch 2, like Overwatch before it, will be almost entirely focused on its team-versus-team shooter mode.
And with the co-op mode's death, perhaps the biggest change between Overwatch and Overwatch 2 is its unasked-for new monetization system—which is a lot less player-friendly now than it used to be.
Waiting for stories that will never be told
A vocal portion of Overwatch players past and present aren't happy with the news. Overwatch 2 is both a sequel and a replacement for the original game — the original Overwatch is no longer playable, despite selling over 50 million copies. Overwatch 2 was "sold" (if you can use the term for a free-to-play game) to its audience as an upgrade, largely predicated on this new PvE mode that would bring fresh content and storytelling to a world that had become stagnant after adding so many fresh, vibrant elements. Now we'll never see that story content, or at least, we'll only see a very small portion of what was promised.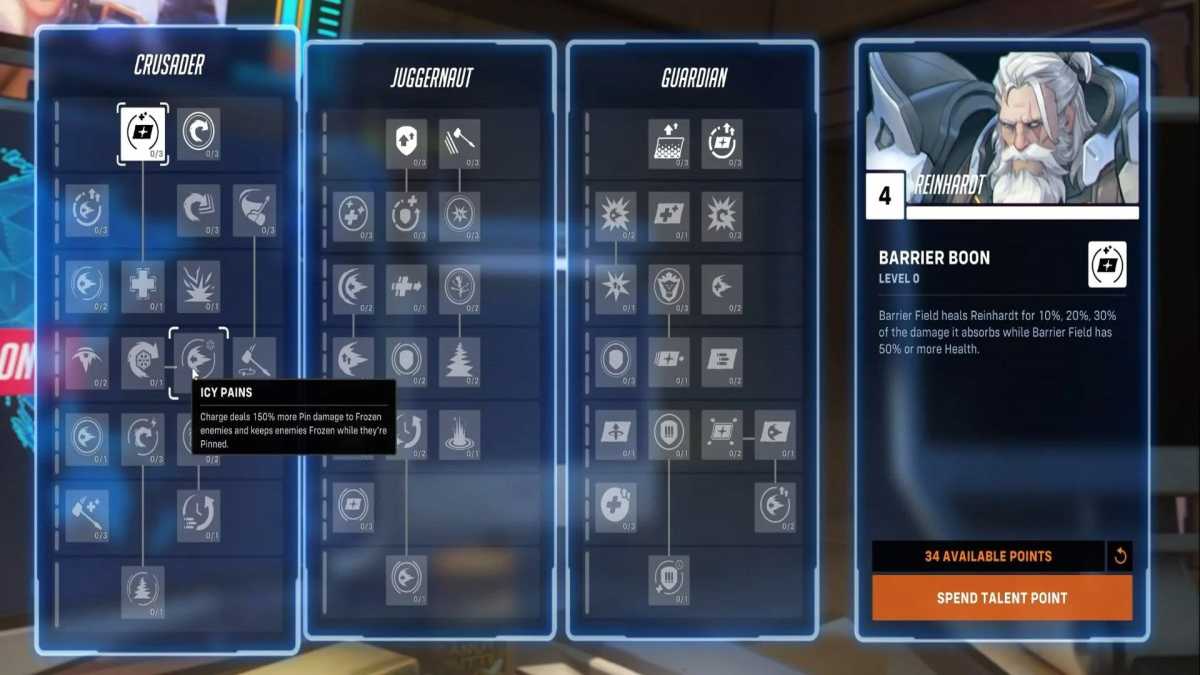 Activision-Blizzard
This exacerbates the primary issues that I had with Overwatch 2 back at launch: That it's using some absolutely amazing character and production design, animation, and voice work, and never letting those characters tell a story beyond a bit of thin lore. Overwatch characters can't tell stories in the main team-based mode, because they're infinitely variable and replayable. They basically treat the characters as a kid's action figures, smashing them together for the gameplay without any further goals.
That's fine for a game that's only a team shooter (or, indeed, a vehicle for a multi-billion-dollar esports league). But for a game that keeps teasing us with character-focused animated shorts, it's infuriating. The first trailer for the original Overwatch set up a very GI Joe-esque conflict between the Overwatch "good guys" and Talon "bad guys," and the Overwatch 2 announcement trailer teased epic cooperative fights against an implacable computer-controlled foe. Both of those trailers now feel like dishonest representations of the games we actually received.
See all those characters with histories and relationships, working together to protect neo-Paris from a giant mecha? Good, because you'll never see it in Overwatch 2 gameplay.
Keller says that at least some of that story content is still being planned. In Season 6 of Overwatch 2, single-player "Hero Mastery" mini-modes and three different event modes will be part of "this big narrative where players do get to find out more about Overwatch, and they do get to find out more about what's happening in the world and what's happening with a lot of the characters in the game." Keller also describes new cinematics and a lore codex…but cinematics and lore weren't something the game was lacking. A dedicated medium for telling a story, one that doesn't reset after ten minutes of shooting, was.
The free-to-play bait-and-switch
And that's just the disappointing part of the gameplay and story. The other big change to Overwatch 2 was a shift to a free-to-play model, one that players didn't ask for and didn't receive gracefully. Arguably the original Overwatch felt somewhat like a free-to-play game (with a $40 price tag) thanks to its stingy randomized loot box system. But the remixed F2P model of Overwatch 2 locked the full roster of interchangeable heroes, the signature feature of the original Overwatch, behind purchases and battle passes. It's more or less the same as League of Legends, or any number of free-to-play multiplayer mobile games you'd care to mention.
In hindsight, it seems like the launch of Overwatch 2 and the end of the original game was a decision made almost entirely to force a free-to-play model on existing players, while bringing in new players to inject cash to the never-ending live service model. As a mega-fan of the original game, who's been desperate for new and substantive story content for years, it's hard to see this as anything but a betrayal.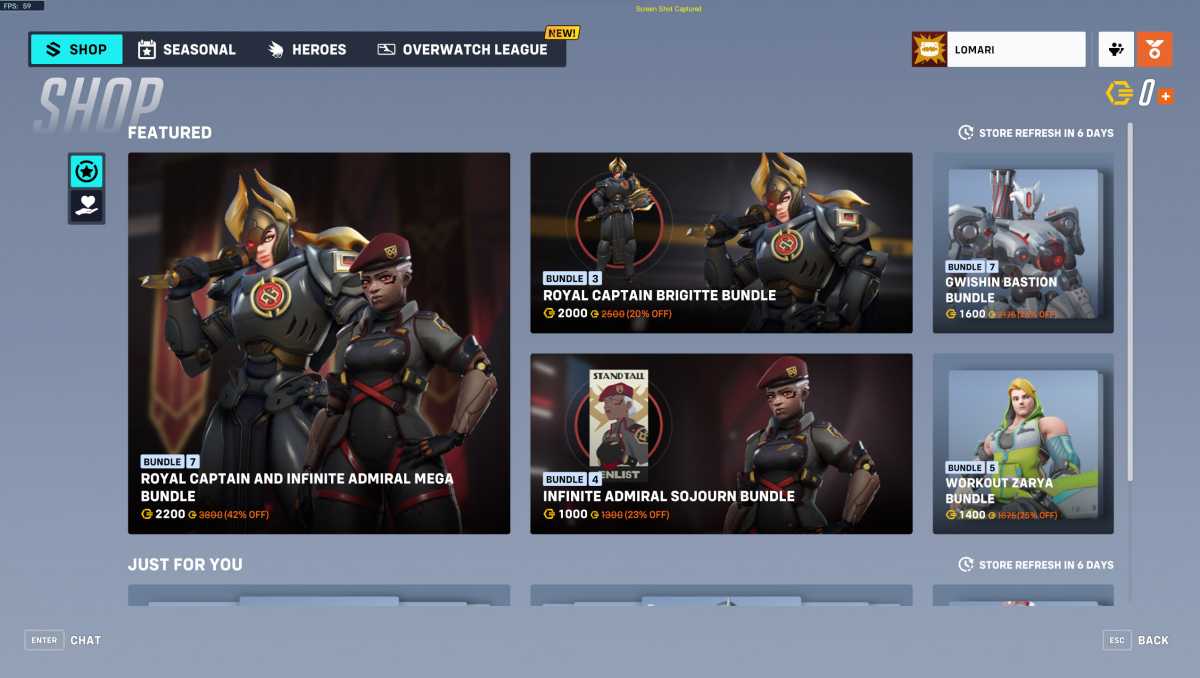 Activision-Blizzard
The executives in charge of Overwatch can say all they want about focusing resources and player experience. It's clear that Overwatch now exists to service its in-game store, not to deliver an engaging experience to players. Perhaps it was naive to expect anything else once the free-to-play structure of the game was revealed…but that wasn't made clear until years after the PvE mode was so heavily featured at Blizzcon, even going so far as to be a playable demo for attending fans and media.
With Warcraft, Starcraft, and Diablo, Blizzard built a legacy on decades of games with incredible quality and some of the best stories ever told in the medium. Overwatch was sold on that reputation, a new property and universe from a developer that gives them out so sparingly. But the story side of the equation never balanced out, and isn't interested in trying anymore. Between this broken promise, and a marked decrease in both quality and value with recent releases, Blizzard's legacy has never seemed more in peril—an ominous sign with Diablo IV set to release in mere weeks.