Everyone wants to run the latest tech. It's the best way to ensure you're working as efficiently as possible and keeping your work as secure as possible. It's not always cost-effective to upgrade, however. Fortunately, you can make the switch to Microsoft Windows 11 Pro for just $39.99 for a limited time.
Thanks to an authorized Microsoft partner, we're giving you the opportunity to upgrade for a fraction of the usual cost. Windows 11 Pro is designed for the world of hybrid work, with a new interface that's easier on the eyes and easier to use no matter where you're working. The OS offers better screen space to help you change layouts, desktops, and seamless redocking for a custom experience. Widgets help you stay up-to-date with the content you love and the news you care about while Smart App Controls gives you an extra layer of security by only letting you install apps with positive reputations.
Make the upgrade to Microsoft Windows 11 Pro on a budget. Switch for just $39.99 today.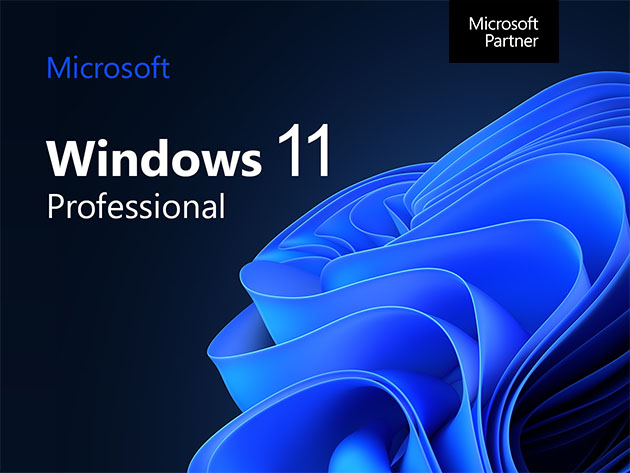 Microsoft Windows 11 Pro – $39.99
Prices subject to change.