Your standard webcam isn't exactly a Hollywood soundstage. But if you want to get more production value out of a limited setup, look no further than FineCam.
FineCam lets you capture a single shot from multiple angles, switch between lenses, change the video resolution, and build a multi-camera setup for videos. It's almost like having a full movie set with one software.
Designed to be easy for amateurs and videographers alike to use, FineCam allows you to capture multiple angles and adjust camera settings in real time in up to 1080p HD. With AI enhancement, it will also do the work of a makeup crew.
You can use iPhone, iPad, Android, or GoPro as an HD webcam, change the background with Chroma Key, and access a slew of cinematic filters and effects for a more immersive video experience.
Find out why Gizmodo named FineCam one of its best third-party tools for a better webcam picture. Grab a lifetime subscription to FineCam Pro today for 41% off $84 at just $49.99.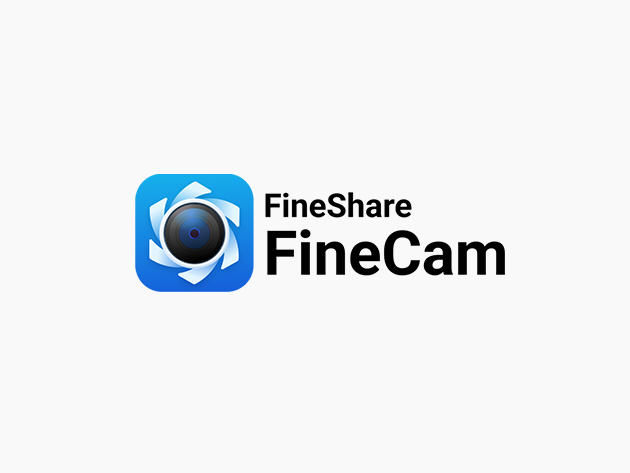 FineCam Pro: Lifetime Subscription – $49.99
Prices subject to change.