Trust is everything. I'm not an IT expert, but I have spent decades fielding questions and tending to devices belonging to friends and family. They know I'm going to look out for their best interests.
But sometimes when I'm called to action, I discover my nearest and dearest have been making decisions that can harm them. For example—not installing security patches or other firmware updates. And it's because their suspicion of a company outweighs their belief in me.
I can't always talk them out of the behavior, either. That's especially the case when the situation is like that with HP printers. Earlier this year, HP doubled down on its so-called "dynamic security" policy, issuing firmware updates for its printers that blocked the use of third-party ink. Instead of warnings about supposed bootleg ink, the printer just won't work.
Understandably, people were put out (including a couple of people I know) about these new draconian measures. They were even more infuriated when they realized that the only thing being protected is HP's bottom line.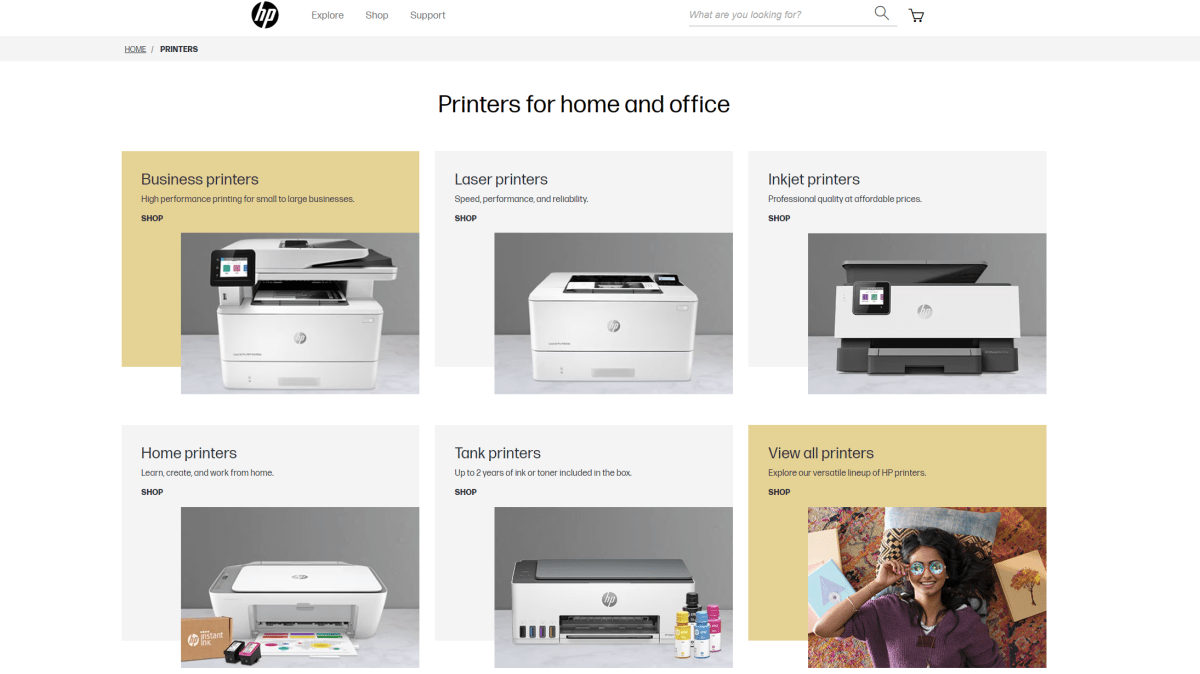 PCWorld
"The purpose of dynamic security feature is to protect HP's innovations and intellectual property, maintain the integrity of our printing systems, ensure the best customer printing experience, and protect customers from counterfeit and third-party ink cartridges that do not contain an original HP security chip and infringe HP's intellectual property," is how HP explains dynamic security on one of its official support pages.
Adding insult to injury was HP then bricking some of its printers with additional firmware updates, with no fix yet in sight.
Not all HP printers are affected by dynamic security—as my colleague Mark Hachman details, you can reverse this behavior for select models. But it adds yet another item to a to-do list, and for most people, figuring out if your printer qualifies for the workaround is an unwanted headache. Far easier to just ignore the update (if you can catch it before it rolls out), and if you can't, aggressively disabling future updates and even blocking your printers and other devices from online access in frustrated response.
I've seen this happen from the sidelines. It makes me bite my nails in anxiety, because I get where this reaction comes from. But then I have to untangle and explain to them why they're stuck with a bug, missing features, or worst of all, exposed to a security vulnerability.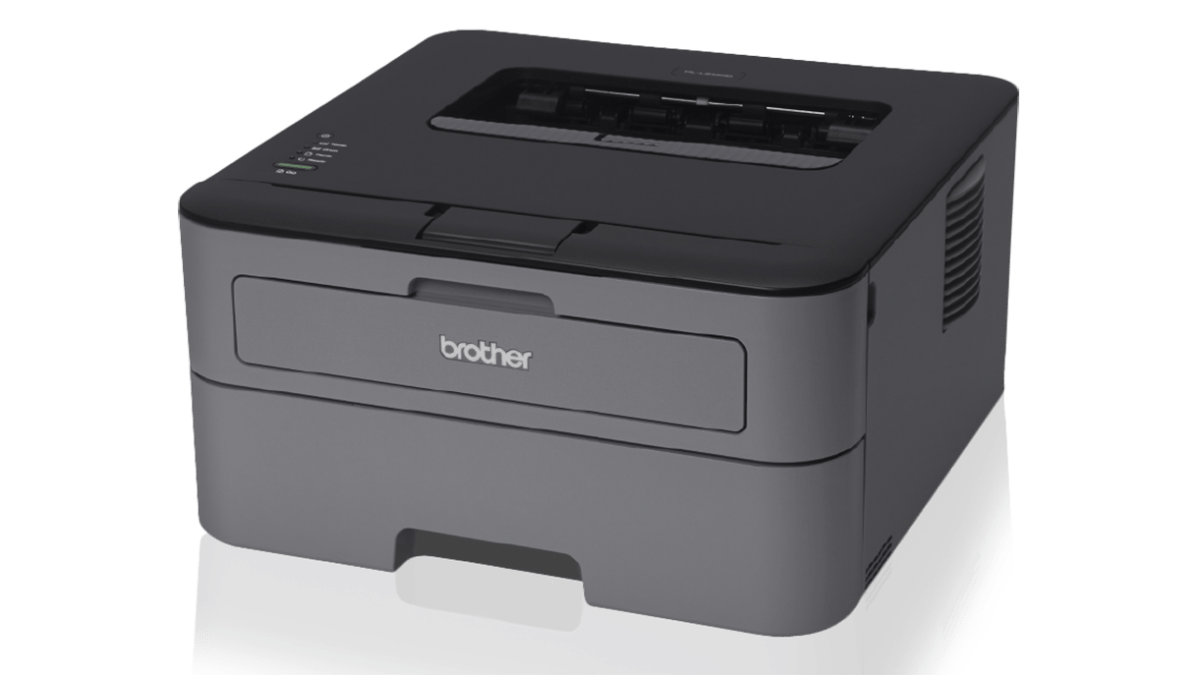 Brother
If you want to be trusted, you have to be trustworthy, and when companies like HP poison the well with anti-consumer restrictions, it teaches people to regard firmware updates with suspicion (or in the case of that one friend of mine, open hostility). It's self-defeating behavior, because eroding that relationship with customers mean they won't apply updates that keep products working optimally. (Cue an increase in angry customer service calls, forum comments, and social media posts.) Meanwhile, folks in the informal support trenches have to buy hair dye at faster rate.
Or they just do what I've ended up doing—recommending alternative products. I myself bought a laser printer awhile back, and all I have to do is buy a third-party toner replacement. I drop new cartridge in, see that it works, and go about my life again. I tell my friends and family about this experience, too. It's a reminder they can take their business elsewhere—no need to change their security habits.