The $35 Raspberry Pi has long enabled fun projects that required just a little computing power—but during the height of the pandemic, it became difficult to get hold of one. Supply chain issues hit the production of these affordable boards hard, causing shortages that have lasted since 2021. But that's about to change according to the latest Raspberry Pi Community Events newsletter, which says to expect "million-unit months" ahead.
As reported by Tom's Hardware, availability of models like the Raspberry Pi 4 should begin to improve by July. With support from Sony, a long-time partner of the Raspberry Pi Foundation, the production of Raspberry Pi units should increase dramatically—and will hold there for "as long as is necessary" to meet pent-up demand.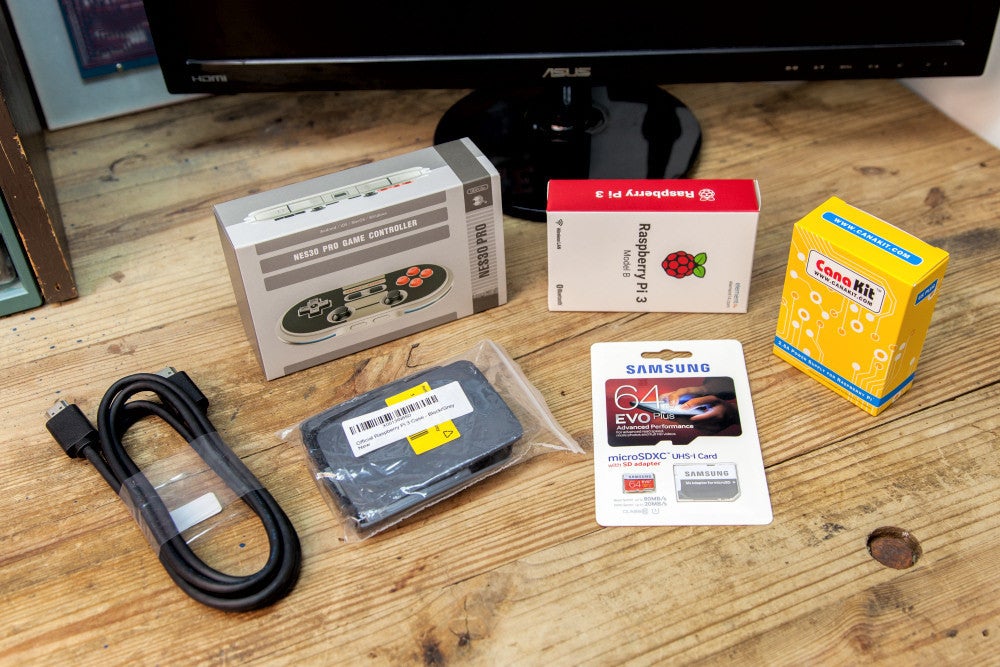 Benj Edwards / Foundry
Fans have had to wait patiently until now: In the first quarter of 2023, only 800,000 units shipped over the course of those three months. That same amount should now ship in just the month of June. By the first full month of summer, that number picks up to the promised million units and will stay at that level of availability until the previous lean times are a distant memory. In other words, at some point in the coming months, you should be able to nab one of these small single-board computers for the retro emulators, cheap PCs, and ad-busting devices you've been wanting to create.
The Raspberry Pi has been one of our favorite pieces of PC hardware to launch the last decade or so—in fact, we like it so much, we even inducted it into our Hardware Hall of Fame back in 2020. If you haven't yet spun together something with a Raspberry Pi, you're missing out on a lot of fun. There's a lot you can do with one, ranging from the practical to the wildly innovative. And at a starting price of $35, getting started with one hardly breaks the bank.