No disrespect to the Microsoft Store, but it's not the most exciting place to discover new Windows software.
Peruse Microsoft's official app store and you'll mostly find the obvious, with apps like Word, Adobe Photoshop, and Zoom gracing the front pages. While the store does have some hidden gems, most of what's on display feels a bit too squeaky clean.
If you're looking for surprise and delight, the real action is happening over on Github. The site for software developers to manage their projects, which Microsoft spent $7.5 billion to acquire in 2018, is brimming with weird and wonderful indie apps that you can download for free.
Of course, Github isn't really an app store, and it's not set up to help people discover its hidden treasures. But given the inventiveness on offer, maybe it should be.
Great apps on Github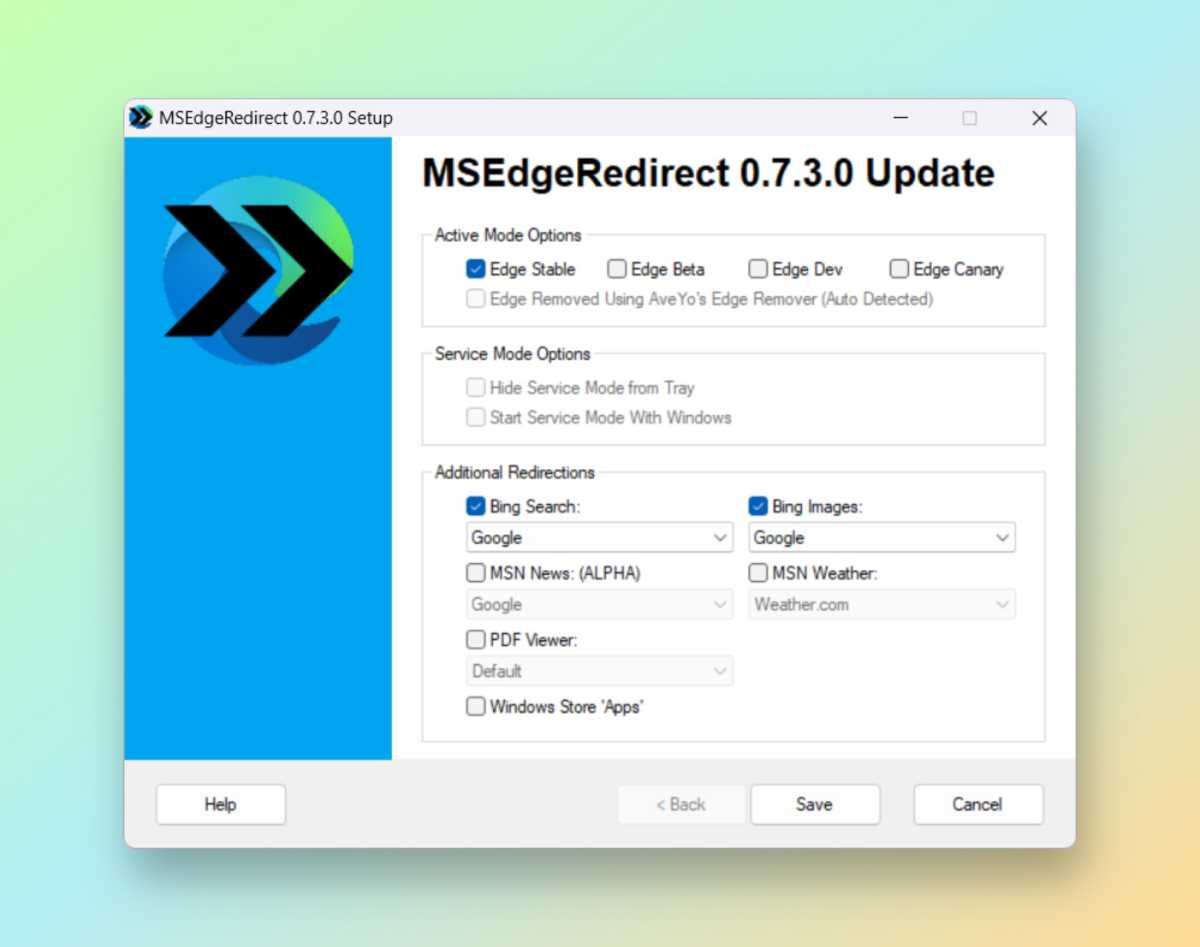 Jared Newman / Foundry
The quintessential Github app is a bit geekier than your typical app store fare. Often it's the product of a lone developer who wanted to fix a software annoyance for themselves and decided to share the results with the world. Some developers accept donations or charge for app store versions of their work, but everything you find on Github itself is free to download.
Explorer Patcher, which we covered recently, is a great example. It's designed to restore taskbar labels and other features that Microsoft removed in Windows 11, all without having to perform any manual registry edits. Along a similar line, MS Edge Redirect routes web searches from the Windows Start menu to your default browser, using your search engine of choice. That way, you're not forced to use Microsoft Edge and Bing when searching via the taskbar.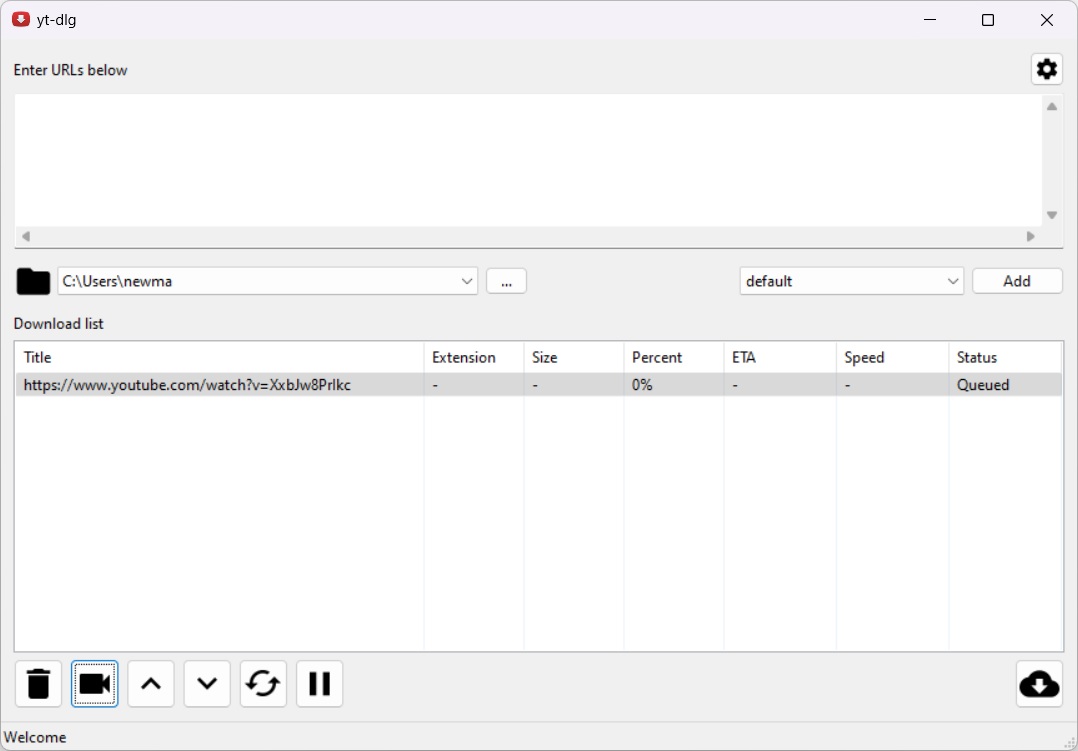 Jared Newman / Foundry
Some examples are even more subversive. YouTube-DL, for instance, lets you download YouTube videos through the Windows Command Prompt, and other developers have built spin-offs with full graphical interfaces, such as YT-DLG and Tartube. (A few years ago, Github pulled YouTube-DL in response to a takedown request from the music industry, but quickly reversed course under pressure from developers and activist groups.)
In some cases, great apps get their start on Github long before arriving in any app store. Auto Dark Mode, a sorely needed Windows app for switching between dark and light system themes, first launched in Github in November 2018, nearly three years before making its way to the Microsoft Store. Lively Wallpaper, a great app for dynamic desktop backgrounds, popped up on Github in 2019, but didn't launch a Microsoft Store version until last year. If you're not averse to beta software, Github lets you try cool apps in their earliest stages.
More Github apps to try
Jared Newman / Foundry
Microsoft doesn't do much to showcase what's available to end users on Github, and that's a shame, given what a useful resource it can be.
So in lieu of any official recommendations, here are some additional apps hosted on Github that are worth checking out:
Jared Newman / Foundry
Jared Newman / Foundry
If you're looking for more, try perusing the "Windows" collection to see if anything strikes your interest. You can also check out this directory of open-source apps or this list of Windows apps, many (but not all) of which are hosted on GitHub.
Before you start downloading
Compared to software from an App Store, installing apps from Github carries a bit of risk. Many hobbyist developers don't pay for code-signing certificates, so Microsoft's SmartScreen protections flag their software as potentially dangerous.
In lieu of any official review process, the best you can do to vet a particular program is look for online reviews or check the project's "Issues" page to see if it's being actively developed and commented-on. In SmartScreen, you'll then have to click "More Info," then "Run Anyway" to bypass Microsoft's safety checks.
Assuming an app isn't outright malicious, it can still cause problems, especially if it's making fundamental changes to your machine. With Explorer Patcher, for instance, Microsoft previously warned against installing the software after a Windows update led to boot-up issues. Those issues have since been resolved, but they do illustrate how things can go wrong.
But for the adventurous, hopping outside the confines of an app store is well worth the reward, and Github is one of the best places to start doing that.
Sign up for Jared's newsletter to get more practical tech advice every week.