We all need quality cloud storage solution these days. But who wants to keep paying monthly subscription fees or upgrading their allotment every few months? During our version of Prime Day, you can shore up all of your cloud storage needs for life at one heavily discounted price.
Prism Drive is a cloud storage solution offering a lifetime subscription to 10TB of secure cloud storage for just $79.97. That's less than $8/TB!
With Prism Drive, you can upload any type of file from any device, and access them with ease from your phone, tablet, or computer. Prism Drive makes it easy to organize your library with a drag-and-drop design and even allows you to preview popular file types before downloading to your device. Prism Drive meets or exceeds all industry security standards and has a high file size upload limit of 10GB, so you'll feel practically no restrictions.
User Romy Forando writes, "Highly recommend. I recommended your service to all my co-workers, it's really user-friendly. Keep up the good work!"
Take care of all your cloud storage needs during our Deal Days campaign, running now through 11:59 pm on July 17. Order before then to get a lifetime subscription to Prism Drive Secure Cloud Storage for just $79.97.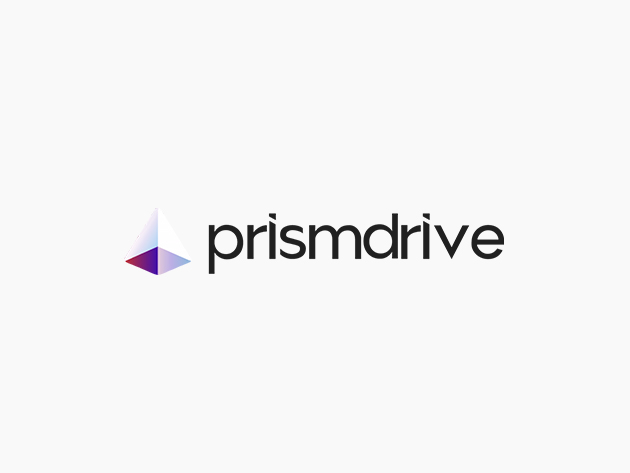 Prism Drive Secure Cloud Storage: Lifetime Subscription (10TB) – $79.97
Prices are subject to change.