Even without any sales, it's a fantastic time to stock up on flash storage, with PCIe 3.0 and 4.0 SSD prices constantly hitting new lows. Combine it with Amazon's Prime Day event, and various other retailers' attempts to compete with similar summer sales, and you've got an absolute buffet of SSD deals to choose from. Samsung storage has been given particularly deep discounts on a wide array of desktop, laptop, and portable drives. Here are the best Samsung flash deals from around the web.
Samsung
Samsung 870 EVO SATA SSDs: These versatile 2.5-inch drives are great for adding a huge amount of storage to desktops or older laptops, or even slipping into an enclosure for a massive portable drive.
Samsung
Samsung M.2 PRO SSDs: For speed freaks, nothing will do but PCIe Gen4 performance in the super-sleek M.2 form factor. These drives are among the most popular for system builders and upgraders. These drives can also be used to expand storage for the PlayStation 5.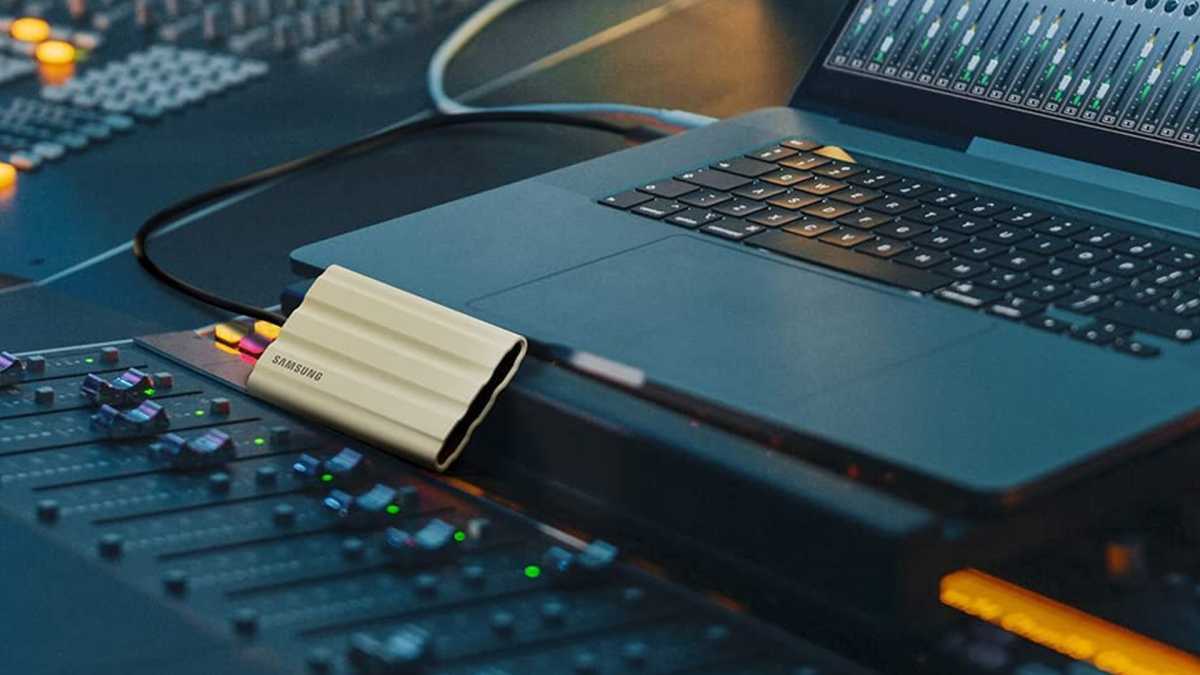 Samsung
Samsung Shield Portable SSDs: These on-the-go USB-based drives are far faster than the portable hard drives of yesteryear, and a whole lot tougher to boot. Even so, they're small and light enough to slip into a pocket easily.
For even more storage deals, be sure to check out our roundup of the best hard drive and SSD discounts on all brands and stores.