Knowledge is a lifelong pursuit, but finding time to read, study, and learn new things isn't always easy. That's why apps like Headway exist. It's on sale now through July 17th during our version of Prime Day — Deal Days Summer 2023.
Headway is a powerful learning app that helps you access the world's best ideas in bite-sized formats and gamifies your studies to help you build better learning habits. It has more than 20 million downloads worldwide, was named an App of the Day in the US App Store four times in a row this year, and is an Apple Editors' Choice award winner. MakeUseOf calls it, "…a worthy tool for you if you're too busy in your day-to-day schedule and can't allocate time for self-improvement."
The app includes more than 1,500 nonfiction bestsellers summarized into 15-minute reads, allowing you to churn through your reading list or engage with exciting new ideas in an accessible format. Everything is personalized, so whether you want to build a business, improve your health, or study history, the app learns your preferences and surfaces better summaries and more.
Get into a new learning habit. Now through July 17th, you can get a lifetime subscription to Headway Premium for 80% off $299 at just $59.97 during Deal Days.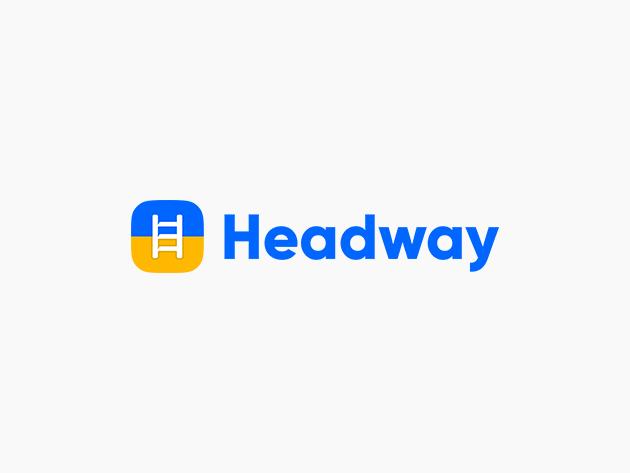 Headway Premium: Lifetime Subscription – $59.97
Prices are subject to change.