Windows has plenty of buried features—and a few are tied to keyboard shortcuts that most users stumble across accidentally. For example, take Sticky Keys, which is an accessibility feature. It lets you execute keyboard shortcuts without having to hold down the Alt, Ctrl, Shift, or Windows keys while pressing the other key(s). You can enable it by tapping the Shift key five times; a prompt will open asking if you want to use Sticky Keys.
This activation shortcut is handy for discovering the feature, but if you accidentally enable it as result (or have what you were doing interrupted by the prompt), it can be a nuisance. Good news is that you can disable Sticky Keys very easily. Here's how.
Looking to dive further into Windows? Be sure to check out our other helpful articles like the best Windows keyboard shortcuts and these 10 overlooked features in Windows 11.
Windows 10
Step 1: Open the Ease of Access settings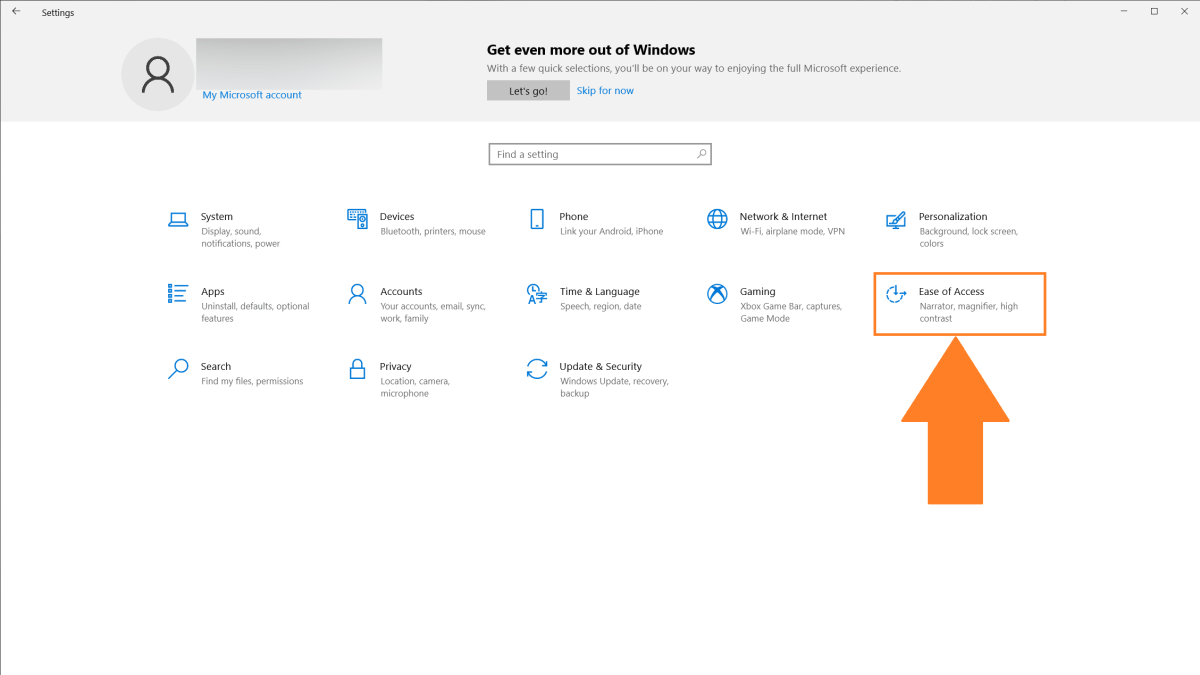 PCWorld
Open the Settings app, then click on Ease of Access. In the navigation bar on the left, scroll toward the bottom. Under the Interaction heading, click on Keyboard.
Step 2: Find the Use Sticky Keys section
PCWorld
In the Ease of Access keyboard settings, the second item should be for Sticky Keys. If the feature is currently disabled, you'll see two options. One is a toggle to enable or disable Sticky Keys and the other is a checkbox for Allow the shortcut key to start Sticky Keys.
If Sticky Keys is currently on and you want it off, flip the toggle. Otherwise, if you like it on, you can leave it as is and instead customize your experience. To disable the automatic prompt that pops up when you spam the Shift key, uncheck the box. You can have Sticky Keys turned on while the prompt is turned off.
Windows 11
Step 1: Open the Accessibility settings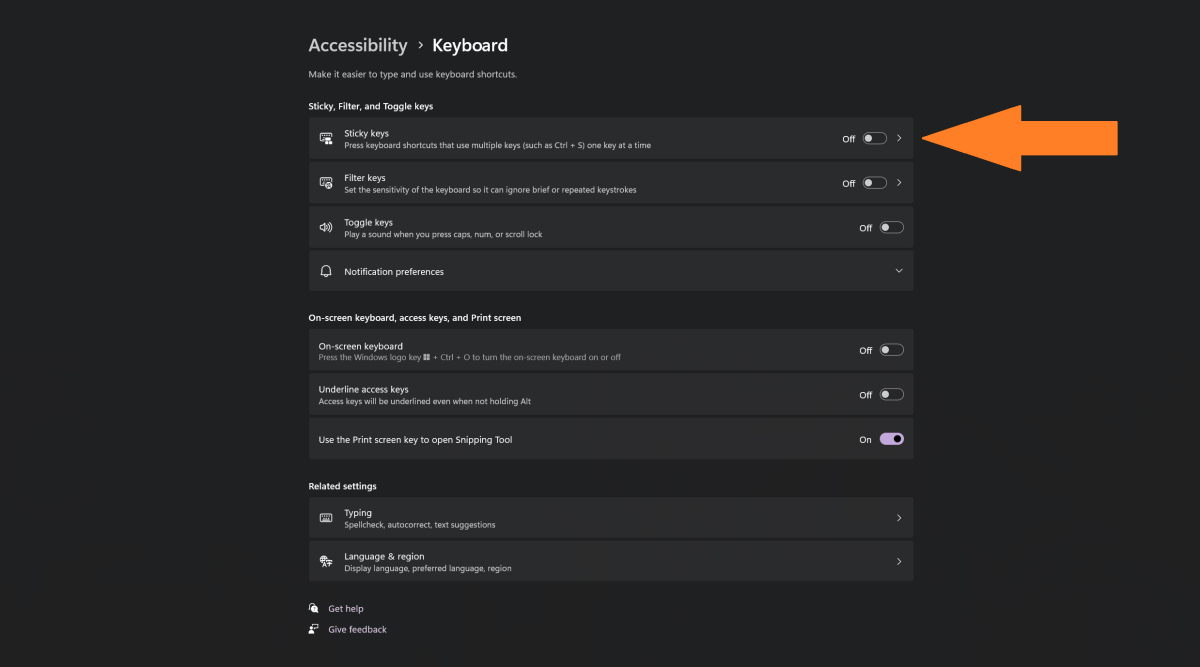 PCWorld
In the search bar on your taskbar, type accessibility keyboard settings. Choose Accessibility keyboard settings (System settings) in the search results that appear.
Step 2: Change the Sticky Key settings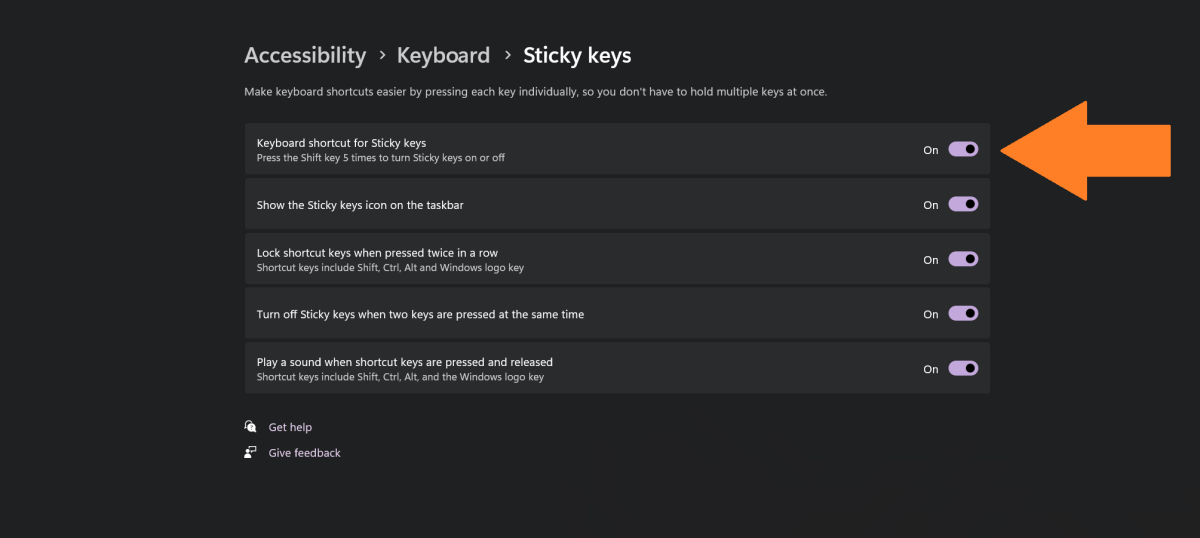 PCWorld
To turn off Sticky Keys, flip the toggle to off. Click on the setting's block (not the toggle) to customize the feature, which includes disabling the Shift key shortcut to turn it on or off.