If you've ever sat down to work on a larger writing project and couldn't get past the sea of empty white, then Scrivener is for you. Trusted by best-selling authors, journalists, lawyers, academics, and more, Scrivener is one of the world's leading writing programs and Scrivener 3 is on sale now.
Scrivener 3 has earned 4.6/5 stars from G2 and 4.7/5-star ratings from Capterra and GetApp. The intuitive app gives you the tools to grow your manuscript in a way that works for you. You can write text in any order, in sections as large or small as you like, allowing you to build idea by idea to slowly bring it together. You can outline everything before you write, or power through a draft and restructure later. And when it comes time to publish, Scrivener 3 helps you compile everything into a single document for printing, self-publishing, or exporting to popular formats.
All writers can thrive with Scrivener 3. Get it for half off $59 at just $29.99 today. This gets you Version 3 of the software, which will be made available indefinitely until Scrivener no longer supports it.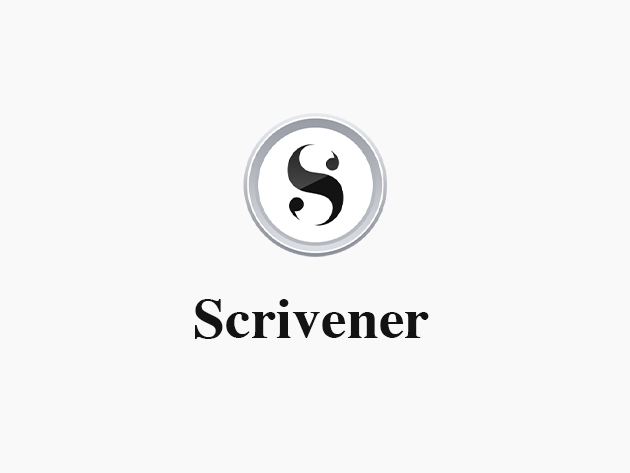 Scrivener 3: Award-Winning App for Writers (Windows) – $29.99
Prices are subject to change.