These days, cybersecurity should be top of mind for everyone. And one of the easiest ways to invest in your security is with a VPN. Right now, you can lock in a lifetime subscription to a top-rated VPN for an additional discount off our regularly discounted price.
VPN Unlimited has earned 4.2/5 stars from Tom's Guide and TechRadar, and 4.3/5 stars from Trustpilot. Available for virtually all devices and browsers, it gives you access to more than 3,000 secure servers in 80 locations worldwide. You can access geo-restricted content all over the world while masking your IP address and protecting your browsing information from prying eyes thanks to leading encryption protocols. And it does all of it without sacrificing your browsing speed or logging any of your activity.
Enjoy total security on an unlimited number of devices without sacrificing speed or convenience. For a limited time, you can get a lifetime subscription to VPN Unlimited at just $69.99.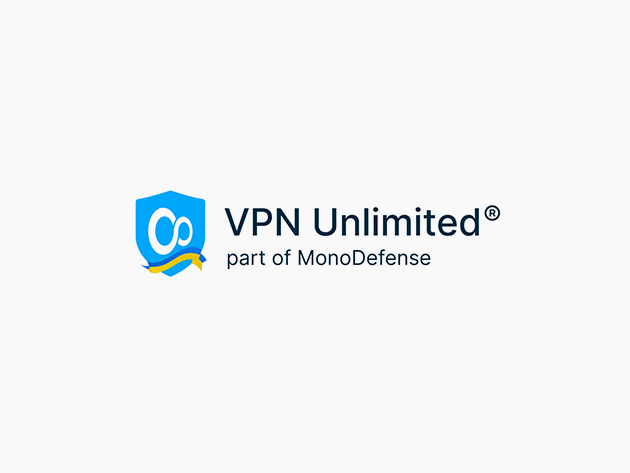 VPN Unlimited: Lifetime Subscription – $69.99
Prices are subject to change.